Green Valley AZ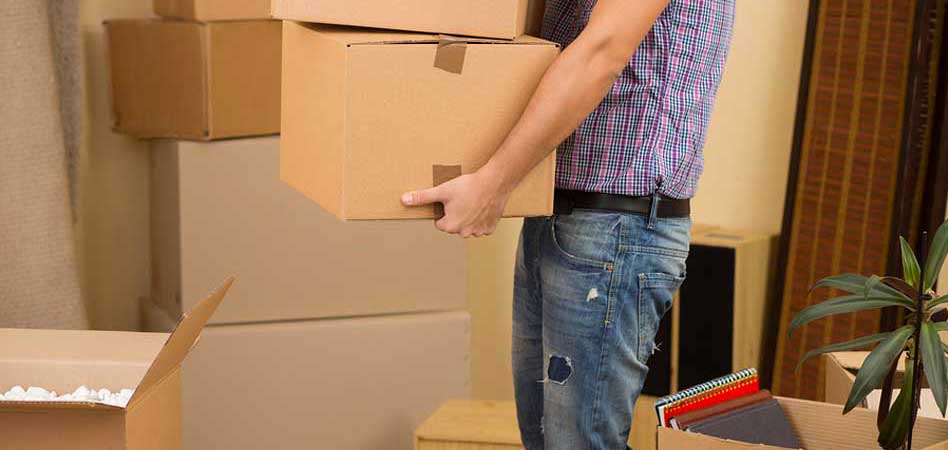 The following services and resources will assist you in planning your move to or from the Green Valley and Sahuarita area. When scheduling utilities, be sure to order new service (buyers) or schedule disconnects (sellers) at least 5 days prior to your close of escrow to ensure a smooth transition and to avoid interruption in services.
UTILITIES
Some service providers vary by neighborhood. Ask your Realtor® which utilities service your new home.
Electricity
Gas
Television, Telephone, Internet
Dish
Satellite TV
(855) 318-0572
Trash, Recycling
Water, Sewer
Las Quintas Serenas Water Co.
75 W Calle De Las Tiendas, Green Valley, AZ 85614
(520) 625-8040
Quail Creek Water Co.
(520) 825-3423
MOVERS, MOVING SUPPLIES
MOTOR VEHICLES
POST OFFICE
STORAGE FACILITIES
This directory is provided as a courtesy to area residents and visitors, and is not intended as an endorsement of any business, product or service.