Travel & Lodging
Welcome to Green Valley, Ariz. I've compiled this list of local hotels and other travel-related services and visitor information to assist you in planning your house hunting trip to Green Valley.
HOTELS & LODGING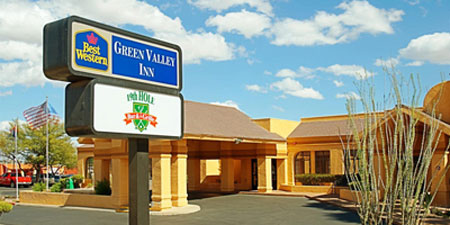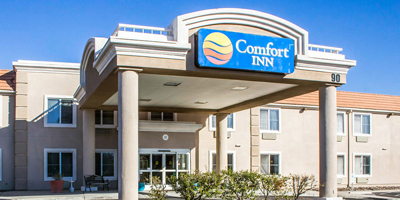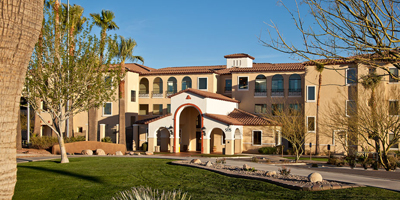 *Contact hotel to confirm current pet and smoking policies.
VISITOR CENTER
AIRLINES
CAR RENTAL
If you're flying to Tucson, the following rental car agencies provide on-site rental facilities at Tucson International Airport:
In addition, the following car rental agencies provide pick-up and drop-off facilities in Green Valley:
SHUTTLES
TRAVEL AGENCIES
This directory is provided as a courtesy to area residents and visitors, and is not intended as an endorsement of any business, product or service.