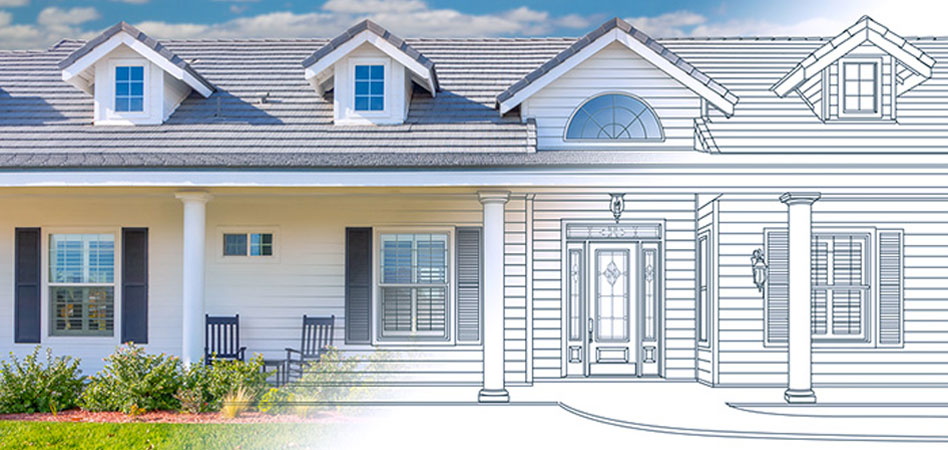 Many people believe that when it comes to real estate, buyers want something brand new. But according to a recent report, the vast majority of buyers end up purchasing existing homes.
According to the New Construction Consumer Housing Trends Report 2018, only 38 percent of buyers in 2018 even considered purchasing new construction. And the percentage that ended up buying a brand new home? Only 11 percent.
The study results reveal three key areas that influence home shoppers who considered new construction but ultimately choose an existing home — location, timing and price. The appeal of a new home is often outweighed by limited models, availability, "cookie cutter" neighborhoods, and the fact that buyers might wind up putting a lot more money into their purchase — and sooner than they expected (landscaping, window coverings, for example).
If you've been thinking about selling your house, now is a great time to make a move. With 89 percent of buyers ultimately purchasing existing homes, your property is exactly what a huge portion of buyers are looking for.