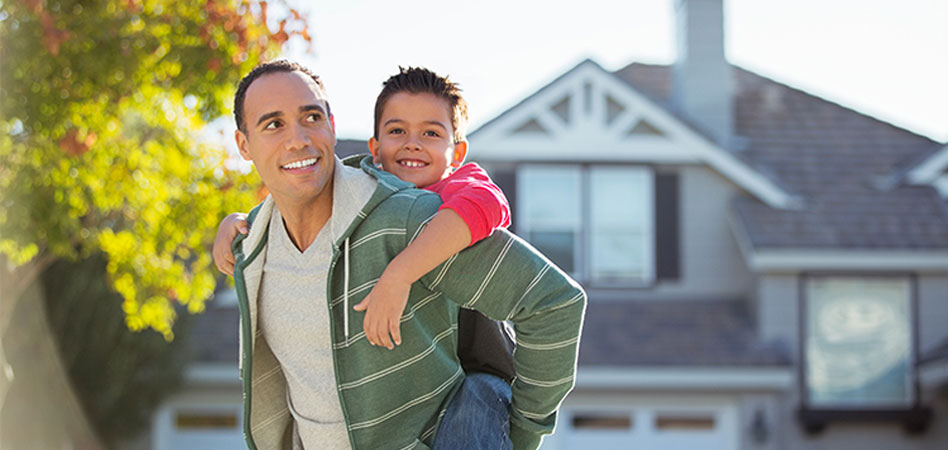 The results of the latest Rent vs. Buy Report from Trulia show that home ownership remains cheaper than renting, with a traditional 30-year fixed rate mortgage, in 98 of the 100 largest metro areas in the United States.
It's no surprise, however, that the two "cheaper to rent" metros are San Jose and San Francisco, CA, where median home prices have jumped to over $1 million dollars this year. For the 98 metros where home ownership wins out, 97 of them show a double-digit advantage when buying. The range is an average of 2.0% less expensive in Honolulu (HI), all the way up to 48.9% in Detroit (MI), and 26.3% nationwide!
Bottom line: Home ownership provides many benefits beyond the financial ones. If you are one of the many renters out there who would like to evaluate your ability to buy this year, let's get together to find your dream home.