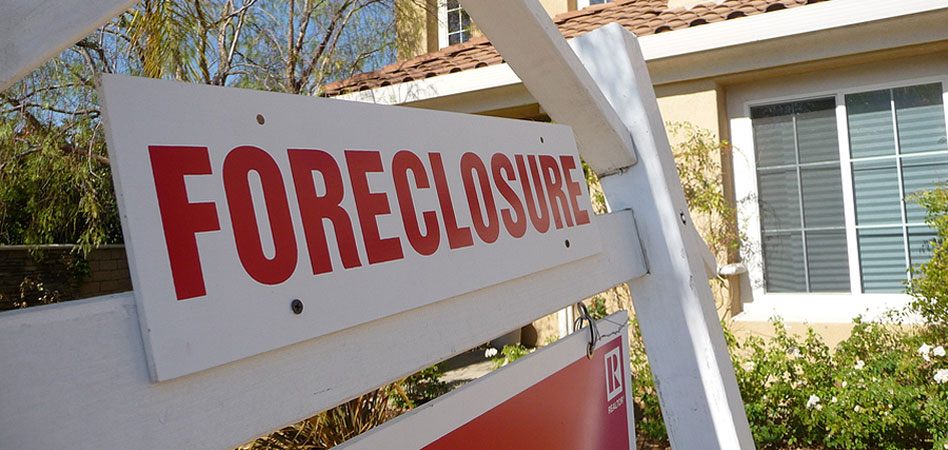 A "Distressed" property is the industry term encompassing foreclosures, bank owned (REO) and short sales.
Many people think that going after foreclosures, bank-owned or short-sale properties is a good way of getting a great deal on a home. It can be. But it can also be a risky purchase, and tough to even buy one, especially when financing.
Foreclosures
Foreclosed homes are bank-owned properties that are usually sold at auction, where the bank tries to sell it for as much as possible to recover the money it lent.
Purchasing a foreclosure before it hits the open market (at an auction or Sheriff sale) requires that you take on all risk — they are sold "as is," meaning no inspections, and no repairs. Oftentimes you can't even see inside the home before you make an offer. And since most lenders won't fund the purchase of foreclosed homes, purchasing with all cash is usually your only option.
Foreclosures can be a good investment as fixer-uppers, but they often come with baggage. Most foreclosures have been poorly maintained and often times thieves or prior owners have stripped the house of fixtures, appliances, copper wiring and plumbing, or anything else they can resell.
REO's
If the home doesn't sell at auction, it's still bank-owned, but it's now known as an REO (Real Estate owned) home. REO homes are usually sold in the open market and listed on the local MLS (multiple listing service).
Generally, the lender prepares the REO before listing it on the open market; this includes basic cleaning, rectifying any safety or hazardous conditions, and verifying the mechanics are in working order. A benefit of buying an REO is that it will usually qualify for financing, including FHA and VA loans. REO's are sometimes, but not always, sold below market value.
Because they're on the MLS, you'll be able to see the interior of the home before making an offer, and have a home inspection if your offer is accepted. But since REO's are sold "as is," the seller (lender) will likely not agree to any repairs or credits for anything you find wrong with the home. However, in most cases you'll have an inspection contingency allowing you to get out of the deal if the inspection reveals more "risk" than "reward."
Short Sales
A short sale occurs when a property is listed (or sold) at a price lower than the amount the homeowner owes on the mortgage. The mortgage lender's approval is necessary when purchasing a short sale because the lender needs to verify that the homeowner cannot continue to pay the mortgage, and determine if a short sale is better than foreclosing on the property.
You've probably heard horror stories of buyers waiting six months or more to find out if their offer on a short sale is accepted, and then getting a counter-offer at a price much higher than they can afford to pay.
When shopping for a short sale, look for "lender approved" terminology in the listing, which should indicate the lender has already consented to the listed sales price. Regardless, an offer on a short sale can also take weeks or months to be approved, if at all. So you need to be patient if you decide to pursue a short sale.
In Summary:
With all of that said, just because something is a foreclosure, REO or short sale doesn't mean it's necessarily a "good deal." It depends on how much you can get it for, how much work or renovation is needed, and risk you have to take on.