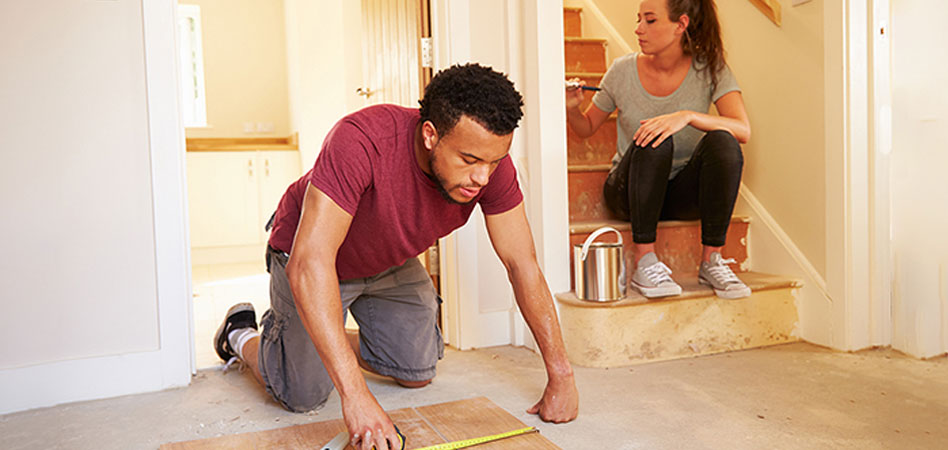 COVID-19 has caused many people to spend significantly more time at home than they're used to—and all that time at home has led to a serious rise in the popularity of home improvement and DIY projects.
But it looks like this DIY/home improvement trend is here to stay — COVID or no COVID. The home improvement and DIY trend has staying power beyond the pandemic, according to a recent report by CNBC:
The shift to suburban areas. Many buyers are leaving large cities in favor of larger, more spacious homes in the suburbs — and larger homes means more home improvement projects.
Consumers are ready and willing to spend on home improvement and DIY projects. While COVID has caused many consumers to up their spending, one category they're willing to spend in moving forward? Home improvement. According to a survey from Wells Fargo (highlighted in the article), 88 percent of consumers plan to increase their retail spending on home improvement items (for example, appliances and electronics) in the second half of 2020.
Bottom line: While COVID may have inspired the uptick in home improvement and DIY projects, the trend is showing no signs of slowing. So if you've been thinking about tackling a project at home (either for your own satisfaction or to get your property ready to sell), now is a great time to make a move.