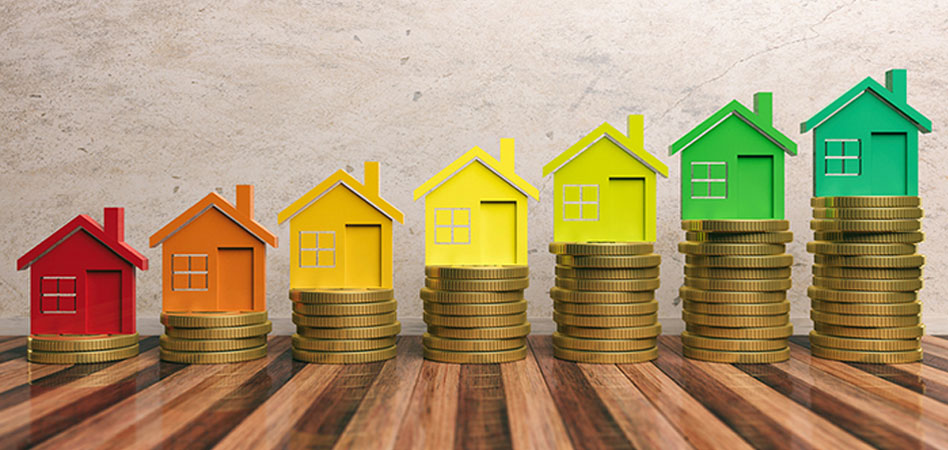 According to a recent CoreLogic Home Price Insights Report, home prices across the nation are expected to rise a total of 4.8 percent between January 2018 and January 2019. While that's not as high as the 6.6 percent growth the market saw between January 2017 and January 2018, it's still substantial.
According to CoreLogic's predictions, a home that's listed for $350,000 today will cost you $366,800 in January 2019 — a change of $16,800 in just 12 months.
And not only are homes getting more expensive, but so are mortgages; according to a recent report from Freddie Mac, mortgage interest rates are predicted to rise a full percentage point by the end of the year (from 3.9% for a 30-yr fixed-rate mortgage at the end of 2017 to 4.9% by the end of 2018).
Between the rising housing costs and increased interest rates, you can end up paying tens of thousands (or even hundreds of thousands) more for the same home at the end of 2018 than you would today. So, if you're thinking about purchasing a home, you need to act sooner rather than later to secure the best deal.