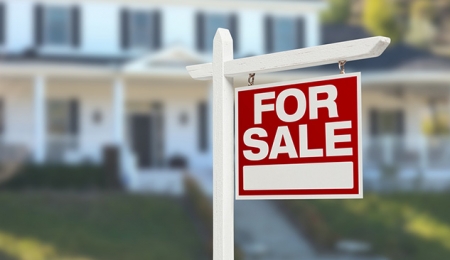 If you own a home, chances are good that your wealth has gone up a few notches in the past year. The most recent Home Price Index Report from CoreLogic, finds that home prices were up 7 percent from March 2017 to March 2018.
According to an April 2017 article from the National Association of Realtors, the median home price in March 2017 was $236,400. This means the average homeowner has gained nearly $17,000 in wealth from their homes over the past year. The major increases in home values are due, in large part, to an inventory shortage across the country which is creating serious competition and driving up home prices.
But this seller's market can't last forever, and most experts predict the increase in home values will slow in the upcoming year. So if you've been thinking about selling, now is the time to make a move and put your home on the market. With your property's increased value and a still-hypercompetitive environment, now's a good time to fetch top dollar for your home.