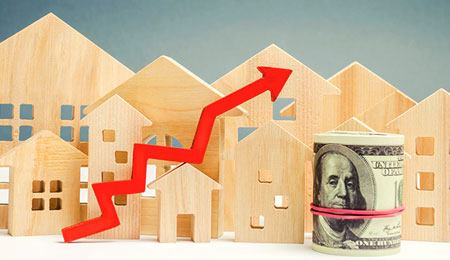 Buying a home is an investment. And, like any investment, you want to make sure it's going to deliver a healthy return.
According to recent projections, it looks like real estate is expected to pay off in a major way in 2019.
According to recent data from Zillow, the US Median Home Value is projected to grow a healthy 6.3 percent in 2019. So, if you were to purchase a home for $250,000 at the beginning of 2019 (in other words, now), that same home is projected to be worth $265,750 — an increase of $15,750.
Bottom line: Real estate is projected to provide some healthy returns in 2019, so if you've been thinking about investing in a new home, now is a great time to make a move.