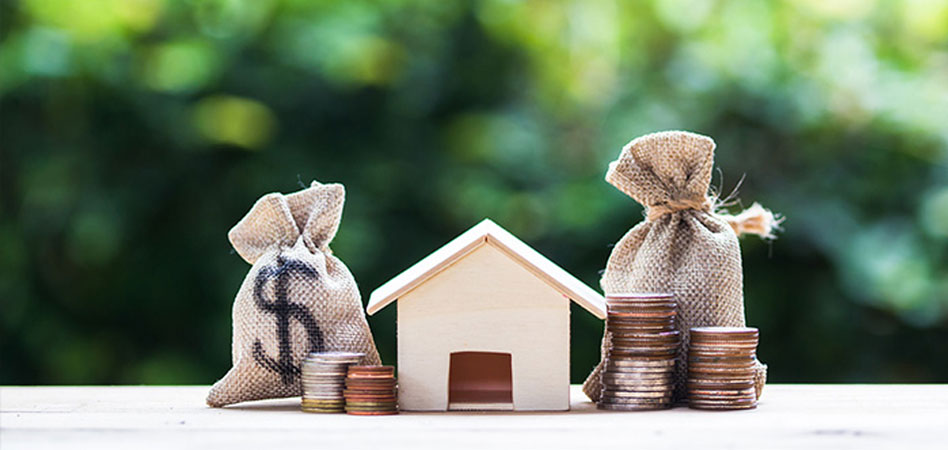 A home is an investment — and, like any investment, you want it to increase in value over time.
Well, in 2018 homeowners definitely got their wish.
According to the most recent Homeowner Equity Insights Report from CoreLogic, homeowners in the U.S. who currently hold a mortgage (which covers about 63 percent of all properties) saw an equity increase of a whopping $775.2 billion from Q3 2017 to Q4 2018 — an increase of 9.4 percent year over year. On average, homeowners gained an impressive $12,400 in equity in Q3.
Chances are, you have more equity in your home today than you did a year ago. But most experts predict appreciation to slow in 2019. So if you've been thinking about making a move, now is a great time to take advantage of your increased equity and sell your home.