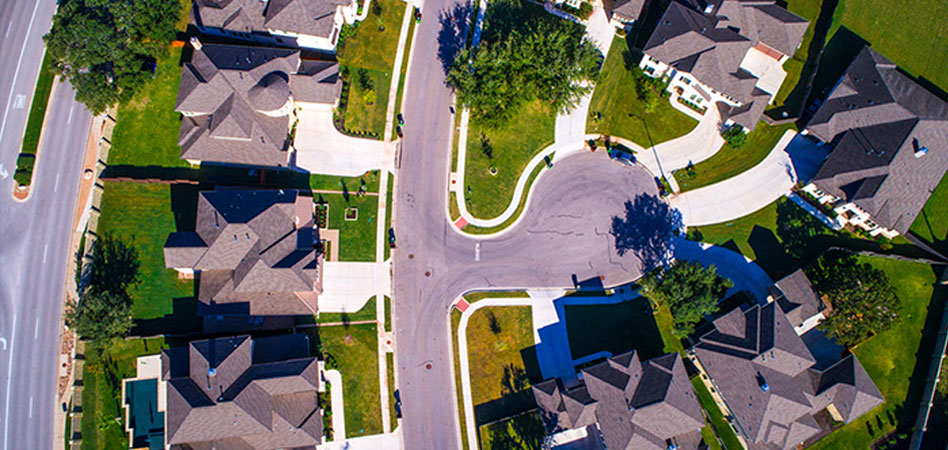 Thanks to the historic inventory shortage, competition for homes in markets across the country has been fierce, and Green Valley has been no exception. That competition has driven up home prices. For more than a year, it has not been uncommon for homes to sell for above the listing price.
But it looks like that trend is finally starting to shift, which is excellent news for buyers.
A recent article from Zillow reports the number of homes selling for above the asking price saw steady declines in the second half of 2018. In December, only 19.4 percent of homes in the US sold for above the asking price—the lowest rate in nearly three years.
So if you've been thinking about buying a home, now is a great time to make a move. The fact that fewer homes are selling for above the asking price means that competition is finally starting to cool — so you should be able to get a much better deal on your home purchase.