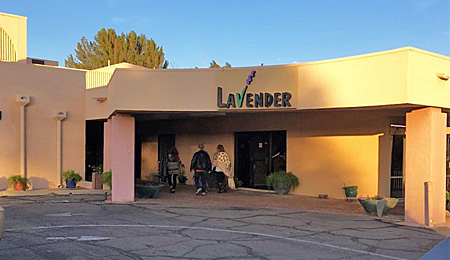 Lavender Restaurant at the Country Club of Green Valley will be closing May 19, reports the Green Valley News.
Graciela Lewis Lange, who operates the restaurant with her husband, Chef Frédéric Lange, said they "definitely need a rest," and since their lease is up, now is the time to take one.
The couple has operated the restaurant for 16 years — 11 at its current location, and five years prior at the Best Western hotel. They plan to spend more time with family.