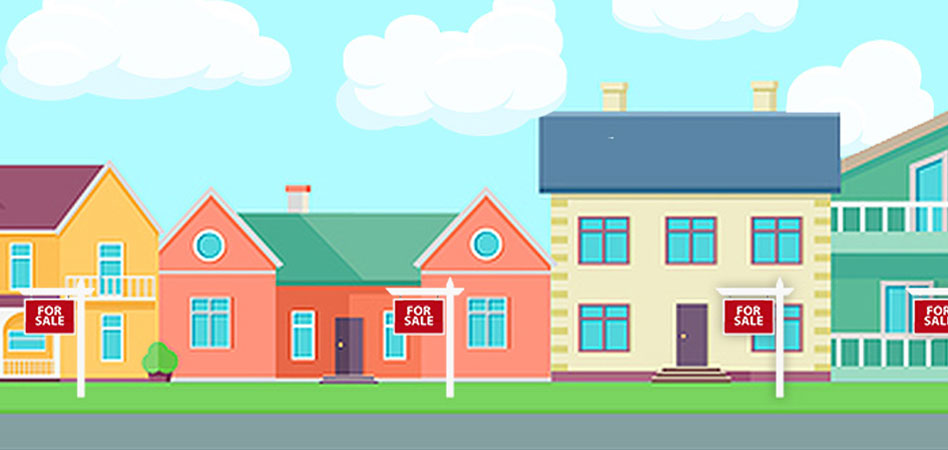 For the past few years, historically low inventory has been driving up competition (and prices) for real estate in markets across the country. But it looks like 2019 is going to see that (finally!) start to shift.
While gains are expected to be modest, housing inventory is at least going to be heading in the right direction in the upcoming year, which is good news for home buyers.
According to Realtor.com's 2019 Housing Forecast, national inventory increases are projected to hover right under 7 percent for 2019 (which is in stark contrast to last winter when inventory hit the lowest level in recorded history). Some types of properties will see more growth than others—while entry-level buyers will see only modest changes in inventory, higher-priced properties (and higher-priced markets) should see a more notable change in available inventory in the upcoming year.
If you've been thinking about buying a home but haven't been able to find a property in this competitive market, it looks like things are finally starting to shift in your favor — and (hopefully!) finding a home in 2019 is about to get a lot easier.