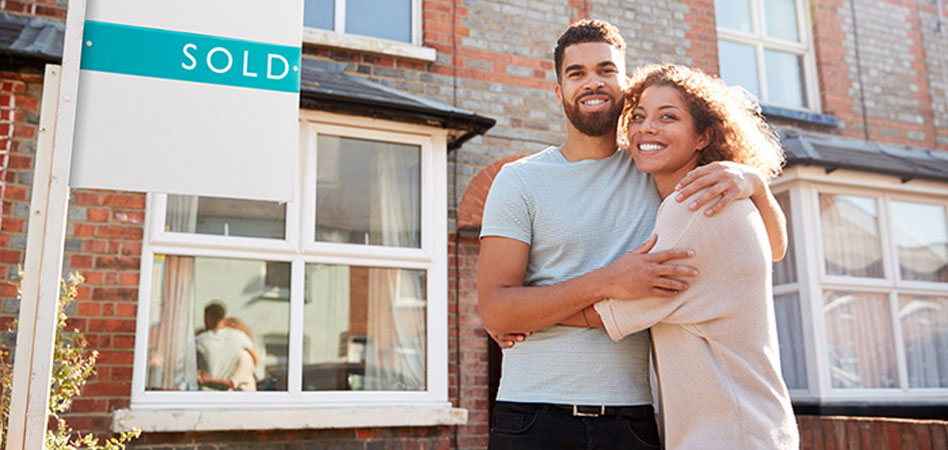 Before you list your home for sale, you want to feel confident in the market and the opportunity to sell your property at a competitive price. And in Q2 2019, it looks like that confidence is on the rise.
According to the most recent Homeownership Opportunities and Market Experience (HOME) Survey from the National Association of REALTORS®, nearly 3/4 of people — 73 percent — believe that now is a good time to sell a home. That's up from 65 percent last quarter (Q1 2019), a jump of 8 percent.
The percentage of people who are strongly optimistic that now is a good time to sell is also on the rise, increasing from 37 percent to 46 percent.
In summary, the jump in seller optimism points to favorable market conditions for sellers. So if you've been thinking about selling your home, now is a great time to make a move.