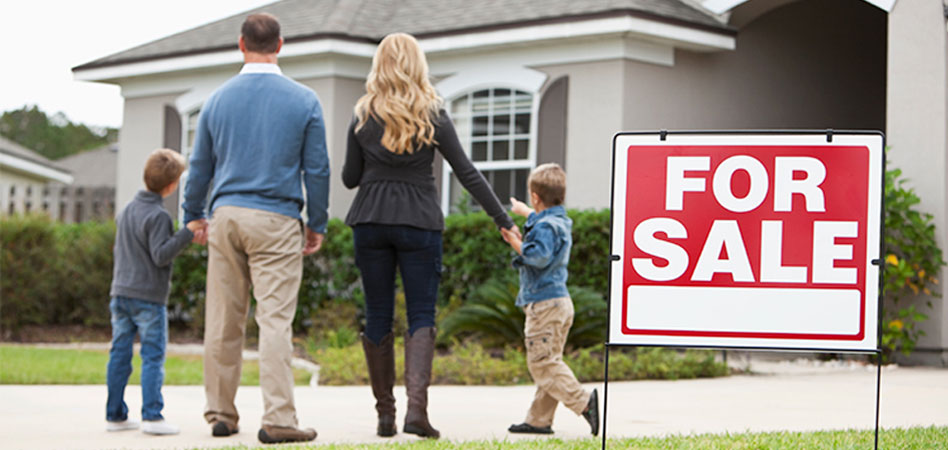 The National Association of Realtors (NAR) latest Existing Home Sales Report reveals that home sales declined 0.6% in June, and are 2.2% below a year ago.
Some may look at these numbers and think now's a bad time to sell their house, but in fact, the opposite is true. The national slowdown in sales is directly tied to a lack of inventory available for buyers who are out looking to purchase a home. In fact, the inventory of homes for sale has fallen year-over-year for 36 consecutive months before posting a modest 0.5% gain last month and has had an upward impact on home prices.
And the few houses that are on the market are selling fast! According to NAR's Realtors Confidence Index, properties were typically on the market for 26 days. So if you're one of the many homeowners who's debating listing your house for sale this year, the time is now — let's get together to discuss the specifics of our market!