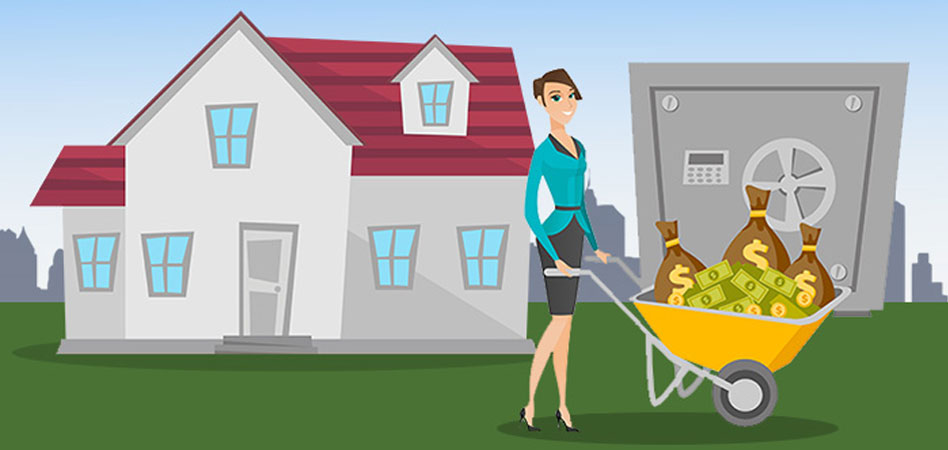 It's safe to assume that pretty much everyone wants to build wealth — and continue to build wealth throughout their life. But how, exactly, do you do that? According to the data, you build wealth by buying real estate — and buying it early.
According to a report from the Urban Institute, homeowners who purchase property early build more wealth by their sixties than homeowners who wait until later in life to buy a home. The homeowners who get the most bang for their buck? Those who purchase their home between the ages of 25 and 34.
By age 60 or 61, these homeowners have a median home equity of close to $150,000, which is $72,000 more than homeowners who purchase property between the ages of 35 and 44 and a whopping $100,000 more than homeowners who wait to buy real estate until after the age of 45.
In summary, the earlier in life you buy a home, the more wealth you'll have accumulated by the time you're ready to retire. And no matter how old you are today, it's never too late to start building wealth. So if you've been thinking about purchasing a home, there's no better time than right now.