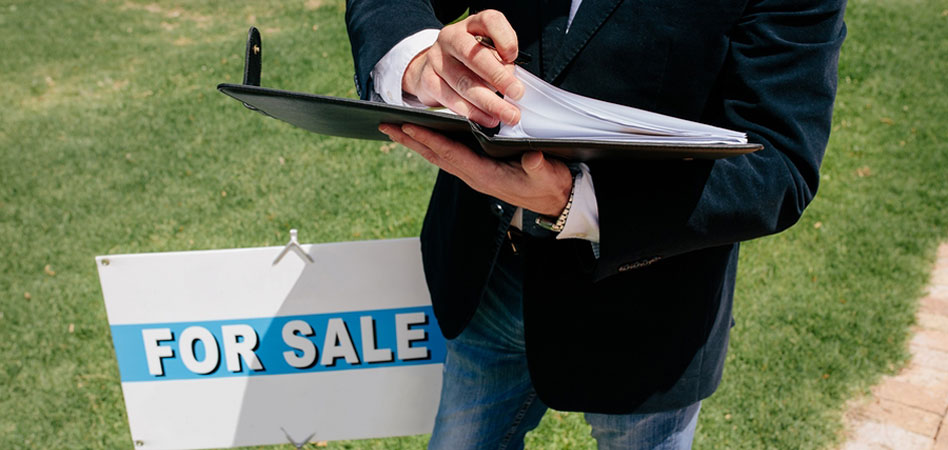 Working with a Buyer's Agent
Buying a home is a significant financial investment and one of the most complex transactions you'll undertake. You should not underestimate the value of having your own agent represent and guide you throughout the entire transaction.
When you work with a Buyer's Agent, you have someone working exclusively for you.
One of the benefits to working with a Buyer's Agent is the convenience of working with one agent who learns your needs and criteria, what you like and don't like in a house, and who is focused on sifting through the listings to find the right neighborhoods and properties for you. When you contact listing agents directly, their goal is to sell you that one specific house, and will be representing the seller's interests — not yours.
As your Buyer's Agent, I'll arrange private showings for any property you're interested in, regardless of the listing agent or office. When you're ready to make an offer, I'll advise you on value, negotiate price, prepare the contract, explain the terms, establish contingencies to protect your interests, coordinate title and escrow, and represent your interests from contract to close of escrow.
As your Buyer's Agent, I'll help overcome setbacks as well. For example, if the home inspection, appraisal or title search brings new issues to light, I'll advise you on how to proceed, negotiate a resolution, and act as a buffer between you and the sellers or their agent.
Russ Fortuno is an Accredited Buyer's Representative®

Not all Buyer's Agents are equal. The Accredited Buyer's Representative® (ABR®) designation is awarded to licensed Realtors® such as myself who have completed specialized training that gives them the edge in understanding a buyer's perspective and protecting and promoting their buyer-clients' interests.
An ABR® offers best-in-class buyer services, and the ABR® designation is the benchmark of excellence in buyer representation — in fact, only 3 percent of Realtors® nationwide have earned the distinguished ABR® designation.
When you work with me as your Buyer's Agent, you will be expertly guided through every step of home buying process. As an Accredited Buyer's Representative®, I'll familiarize you with the various activities and documents you'll experience, and stay in touch throughout the process to make your experience as smooth and stress-free as possible.