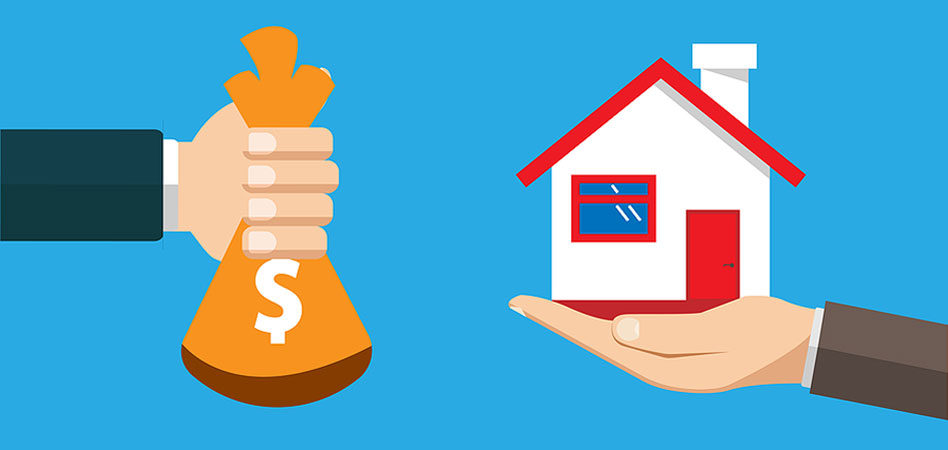 Receiving An Offer
One of the most important aspects of my job as your Listing Agent is to evaluate offers and advise you on the pros and cons, the risks and rewards:
Is the buyer pre-qualified to buy?
Have the buyer's funds been verified?
Does the buyer need to sell a house first?
What contingencies are in the contract and what does that mean for the seller?
It's doubtful that every component of every offer, or any offer, will meet all of your expectations. And that's where negotiations begin.
I'm sure you've heard that negotiating is an art. And it's true! The approach we take to negotiate the best deal for your house will depend upon:
The buyer we're dealing with.
The agent we're dealing with.
The overall situation. (How many showings you're getting, how many buyers have interest, the current pace of sales in your neighborhood and price range, etc.)
Your personal situation and desired approach.
There are certainly other factors we'll consider as well. That said, many sellers think that to get the best price for their house, they need to play "hardball." That might be appropriate — sometimes. Again, it depends on a lot of factors.
However, that approach can backfire fast and hard. Sure, sometimes it makes sense to play hardball. But in a residential home sale, playing hardball can often hurt you more than it can help your cause.
Sometimes it takes being a little "softer" to get a buyer to where you really want them to be. However, that isn't to say we're going to actually be soft and not negotiate the best deal possible. Getting the best deal possible just might not look or sound like some people imagine, from what they see in movies and on TV. In real life, you need to write the right script, at the right time, for the right audience.
"Low Ball" Offers
Not every homeowner receives a "low ball" offer when they sell (and hopefully you won't either). Buyers don't necessarily come in really low in order to negotiate and eventually "meet in the middle" on price. However, some buyers do. And when that happens, most sellers get angry and don't respond well, if at all. They get so offended that they may not even send the buyer a counter offer.
It's human nature to be offended — especially if the buyer has no justification for such a low offer, and has no desire or intention of ever coming up to a realistic price. But here's the thing, a buyer who came in with a low ball offer has some interest in the home. Their initial offer may very well be too low. However, you don't know what they'll eventually come up to if you don't negotiate wisely with them.
Multiple Offers
In a seller's market, it's not uncommon to receive multiple offers — it's every seller's dream scenario! And while it's great to receive multiple offers, how we deal with them will be important. Getting all of them to their highest and best offer, choosing the right one to move forward with, and keeping the deal together can be quite a trick.
There are many different ways to handle multiple offers, and we'll have to gauge and discuss which way is best, if and when we get multiple offers. There's no way to predict, control, or guarantee that you will get multiple offers. It depends entirely upon the current market and how well your home is priced within the market.
It's also good for you to know this ahead of time: The "best" offer is not always the "highest" offer.