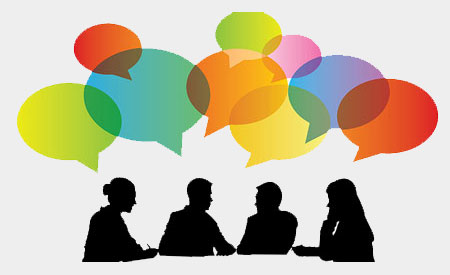 With low inventory and housing prices increasing, some sellers may be tempted to try and sell their home on their own (as an "FSBO", or "for sale by owner") without using the services of a real estate professional.
Real estate agents are trained and experienced in negotiation and brokering transactions. In most cases, the seller is not. And since the housing crisis of 2007-2009, navigating the process and disclosure requirements have become even more complex.
If you're a seller and thinking of going it alone, know that your ability to negotiate will determine whether you can get the best deal for you and their family, and protect yourself legally and financially.
Here is a list of some of the people with whom the seller must be prepared to negotiate if they decide to FSBO:
The buyer who wants the best deal possible (and who knows you're not paying a commission).
The buyer's agent who solely represents the best interests of the buyer.
The home inspection companies, which work for the buyer and will almost always find some problems with the house.
The termite inspector if there are challenges.
The buyer's lender to follow-up on loan progress, or if the structure of the mortgage requires the sellers' participation.
The appraiser if there is a question of value.
The escrow officer.
The title company if there are challenges with liens, encumbrances or easements on the property.
The town or municipality if you have done remodeling or renovations that required permits, or have a well or septic tank on the property.
The buyer's buyer (and their agent) in case the buyer is selling another home.
Your bank in the case of a short sale or pending foreclosure..
Bottom Line: Most homeowners buy and seller only a few homes in their lifetime, while trained real estate agents broker dozens of transactions every year. Do you really know all that's required to bring about a successful closing?
If you're thinking of selling, let's get together and discuss all I can do to make the process easier for you.