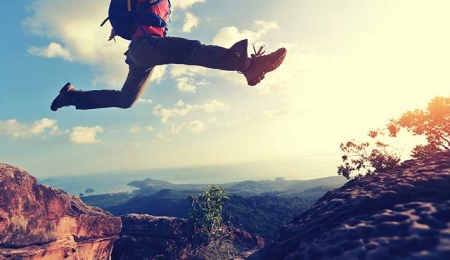 Interest rates for a 30-year fixed rate mortgage have climbed from 3.95% in the first week of January up to 4.61% last week, which marks a 7-year high according to Freddie Mac. The current pace of acceleration has been fueled by many factors.
"Healthy consumer spending and higher commodity prices spooked bond markets and led to higher mortgage rates over the past week," says Sam Khater, Freddie Mac's Chief Economist.
Keep in mind that as rates go up, your purchasing power goes down. But don't worry; rates are still well below the averages we've seen over the last four decades. However, buying sooner rather than later will help lock in a lower rate than waiting, as the experts believe rates will continue to climb. Even a small increase in interest rates can have a big impact on your monthly housing cost.