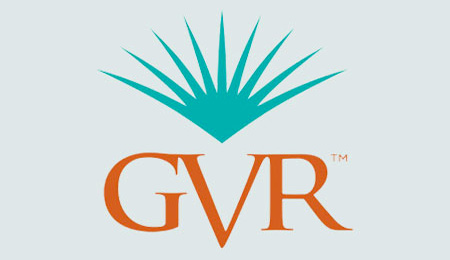 The Green Valley Recreation (GVR) board has voted to approve a revised policy affecting the New Member Capital Fee (NMCF) that was charged to new members of GVR.
The new policy, which went into effect on October 1, 2019, changes the name to the Property Acquisition Capital Fee (PACF), and the fee is applied to all sales and resales of GVR member properties, regarding of the home buyer's current membership status.
Previously, an existing member of GVR would not be assessed the NMCF when purchasing a new home or investment property with a GVR deeded membership.
Under the new policy, which is binding on all GVR member properties, all sales and re-sale transactions will be assessed the PACF fee (currently $2,616) at close of escrow. After closing, the new owner may apply for an exemption and request a refund of the PACF — the fee will be refunded when a member, who owns no more than one GVR property, moves from a primary GVR residence to another primary GVR residence within 12-months.
If the purchase is for an additional GVR property (buyer already owns one or more and has not sold one), then the PACF fee will not be refunded.
According to GVR, the Property Acquisition Capital Fee "is charged to assist in the deferred maintenance and upkeep of GVR's facilities and the funds collected are used exclusively for that purpose."
In addition to the PACF, a $350 transfer fee is also assessed on every transaction. The GVR board also approved keeping the annual dues for 2020 at the current rate of $493.