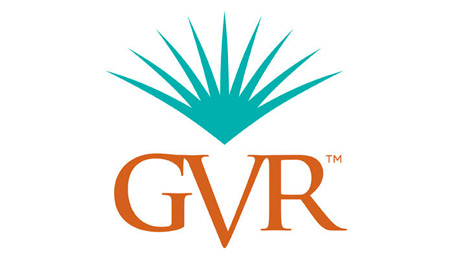 Green Valley Recreation (GVR) has approved its 2019 budget that doesn't include a member dues increase, but new members will pay a higher first-time fee.
The $11.5 million operating budget approved Dec. 4, will hold 2019 membership dues steady at $493. According to GVR documents, this is a "one-time" stay for keeping member dues flat and the 2020 budget could include an increase.
The 2019 budget, however, calls for an increase in the New Member Capital Fee, with the fee increasing 6 percent over 2018 to $2,616. The one-time new member fee is charged to new residents when purchasing a home with a deed-restricted GVR membership.
Tenant cards ranging from 1 day to 2 months would increase $5 under the new budget; three-month tenant cards would climb $10, from $105 to $115; and four-month to one-year tenant cards would jump $15.