I now have over 6 months of experience selling houses during the pandemic and can make the process easier and safer for you today.
COVID-19 protocols and technology are making it possible to continue selling houses in Green Valley AZ, and buyer's agents and their clients are complying with COVID-safe showing practices, as well as state and local regulations.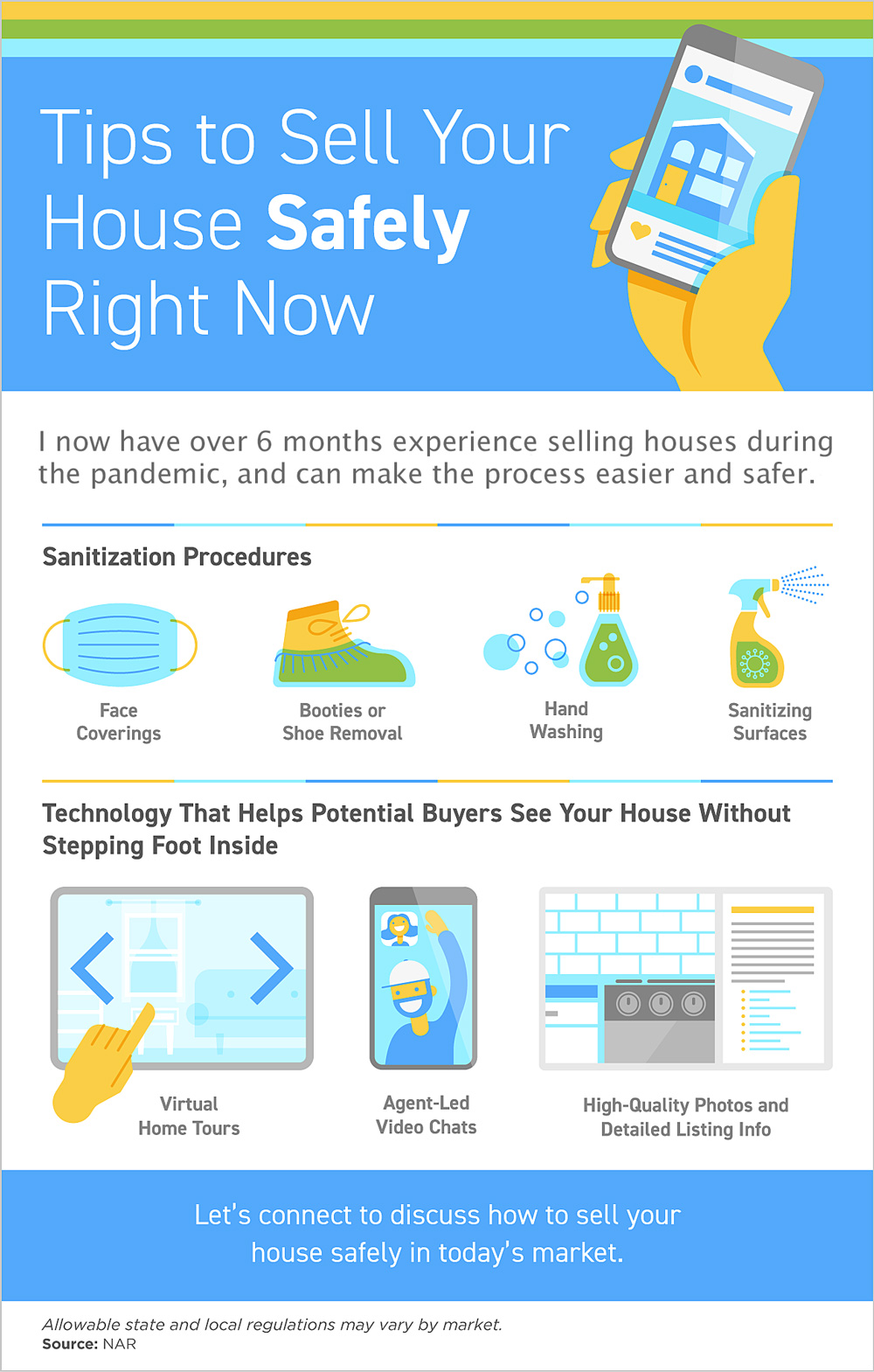 Let's connect to discuss how to sell your house safely in today's housing market.