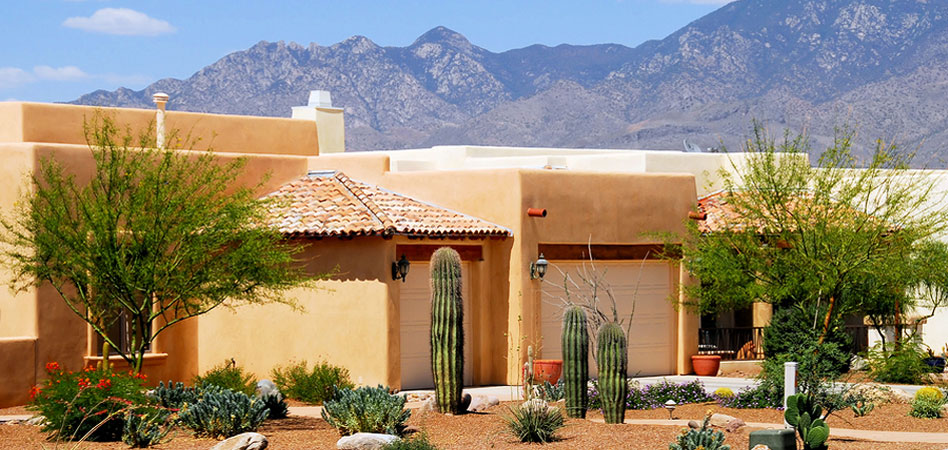 Once you're in the market to buy or sell a home, you're going to notice every little thing you hear about the housing market. It could be on the TV, a headline or article online, friends, family, coworkers — everyone has an opinion on how the real estate market is doing.
And while there is plenty of data on the real estate market as a whole, that national data may or may not apply to where you're trying to buy a home. So while it's fine to keep your finger on the pulse of what's going on nationally, when it comes to your experience buying a home it's more important to understand the local market.
Like many other areas around the country, the real estate market is cooling due to rising inflation, interest rates and fears of a recession. That said, the housing market in Green Valley is still healthy and while statistically a "sellers market" due to the "absorption rate", rising interest rates have cooled demand among many buyers. With increasing inventory, are progressing to a more "balanced" market, one in which does not significantly favor sellers or buyers.
December 2022 Statistics
For the month of December 2022, the median days on market in Green Valley was 27 days and the median sales price rebounded significantly to $338,000., but we continued to experience a number of price reductions, and a slight decrease in inventory to just under 200 homes for sale. Historically the market is slow in the weeks between Thanksgiving and Christmas, so the increase in days on market is not surprising given the other factors at play in the real estate market.
Inventory, the key indicator, was at 194 active listings as of January 1. Buyer activity rebounded slightly as interest rates cooled over the last several weeks, but cash buyers have gained more leverage and are experiencing less competition and bidding wars. The "absorption rate" (supply of homes) remains less than a 2 month supply of homes, decreasing from last month.
Generally, an absorption rate of less than 3-4 months indicates a sellers market; an absorption rate of 5-7 signals a balanced market, and 8-9 months or more indicates a buyers market. The absorption rate in Green Valley has not been higher than a 2 month supply of homes since May of 2020.
The median sold-to-(last) list price, another key indicator, dropped to 97.5 percent, the second month in over a year this benchmark has dipped below 100 percent. As the new year gets underway, we are likely to see continued deceleration in pricing as a result of interest rates and inflation. That doesn't mean prices are coming down, that just means they are not appreciating as aggressively as they have over the past two (record breaking) years. However, we are likely to see more price reductions in the coming months amongst more motivated sellers.
Interest Rates
Meanwhile, mortgage interest rates saw steady declines over the month of December as buyers pulled back, cooling to 6.27 percent by the end of December. However, we are not likely to see rates below 6 percent for at least a year.
Bottom line: Don't base your mindset or decisions on what you casually hear from day to day, or read in the headlines. Regardless of interest rate increases in 2022, rates today are still lower than the 30-year span of the 1970's through 1990's, when mortgage rates averaged between 8 and 13 percent.
So whether you're thinking about buying or selling in Green Valley, I'm happy to discuss current market conditions specific to the price range and neighborhood(s) you're shopping or selling in.