Once you're in the market to buy a home, you're going to notice every little thing you hear about the housing market.
It could be on the TV, a headline or article online, friends, family, coworkers — everyone has an opinion on how the real estate market is doing. The problem is, most of what you hear is based upon national data, trends, and statistics. Even if it's "local" insight, it's often still too broad and general.
Real estate markets are very localized. They vary between towns and cities, and from one neighborhood or price range to the next. And you may be surprised to learn that — despite the economic effects of the COVID-19 pandemic — the housing market in Green Valley is still a "sellers market" due to relatively low inventory and short times on market.
For the month of May 2020, the average time on market in Green Valley was 31 days, up slightly from April, however the average sale price climbed to over $241,000.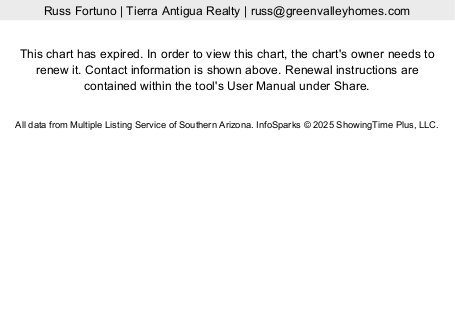 Inventory, a key indicator, remains low, with only 214 active listings in Green Valley as of June 1, 2020. As a result, the "absorption rate" (supply of homes) dropped from 2.5 months in April to 1.9 months in May. UPDATE: As of June 15, the number of active listings in Green Valley has dropped to 162.
Generally, an absorption rate of less than 3-4 months indicates a sellers market; an absorption rate of 5-7 signals a balanced market, and 8-9 months or more indicates a buyers market.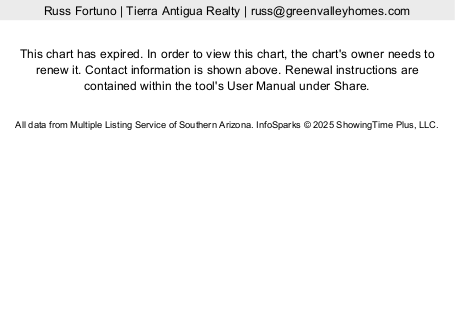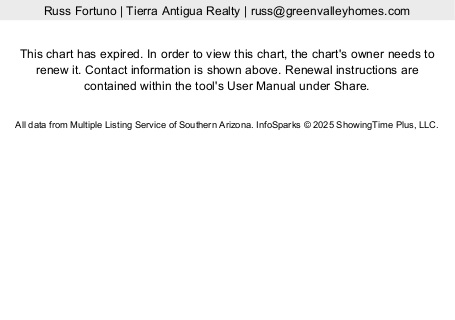 The sold-to-list price, another key indicator, remained strong at an average of 98.4 percent, virtually unchanged since the beginning of the year.
There's good news for buyers as well, as interest rates remain at historically low levels.
According to Freddie Mac: the 30-year fixed-rate "has again hit the lowest level in our survey's nearly 50-year history, breaking the record for the third time in just the last few months."
For the week-ending May 28, 2020, the 30-year fixed-rate mortgage averaged 3.15 percent with an average 0.8 point.
So, what does that mean for buyers? Securing a low interest rate on your mortgage can save you tens of thousands of dollars over the course of your loan — so while not everyone has the ability to buy in today's climate, if you're able to purchase a home, now is a great time to make a move.
Bottom line: Don't base your mindset or decisions on what you casually hear from day to day, or read in the headlines.
Whether you're thinking about buying or selling in Green Valley, I'm happy to discuss current market conditions specific to the price range and neighborhood(s) you're shopping or selling in.