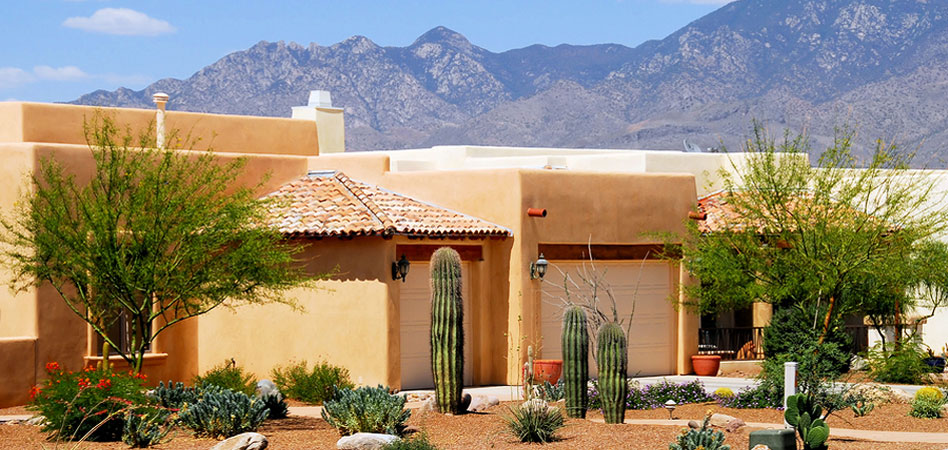 Once you're in the market to buy or sell a home, you're going to notice every little thing you hear about the housing market.
It could be on the TV, a headline or article online, friends, family, coworkers — everyone has an opinion on how the real estate market is doing. The problem is, most of what you hear is based upon national data, trends, and statistics. Even if it's "local" insight, it's often still too broad and general.
Real estate markets are very localized. They vary between towns and cities, and from one neighborhood or price range to the next. But, like many other areas around the country, real estate is booming and the housing market in Green Valley is still a "sellers market" due to low inventory, short times on market, and low interest rates.
December 2021 Statistics
For the month of December 2021, the median days on market in Green Valley was just 12 days, up slightly from the prior month, but typical as most buyers take a break from house hunting to focus on the holidays. The median sales price dropped to $285,000 in December; the decrease is not surprising as seasonal activity increases during the winter months on lower priced, "part-time" homes. While more listings are coming on the market, the overall low inventory will continue to keep prices steady across most price points.
Inventory, the key indicator, declined to 107 active listings as of January 1, down slightly from 112 at the beginning of December. Buyer activity remained steady in December, and the "absorption rate" (supply of homes) remains under 30 days.
Generally, an absorption rate of less than 3-4 months indicates a sellers market; an absorption rate of 5-7 signals a balanced market, and 8-9 months or more indicates a buyers market. The absorption rate in Green Valley has not been higher than a 2 month supply of homes since May of last year.
The median sold-to-list price, another key indicator, has held steady at 100 percent for more than a year, indicting little movement on price. Although inventory has improved and time on market is slightly longer than earlier in the year, buyers remain in competition for homes and most sellers are still are still in position of not having to negotiate their price (if priced correctly, that is).
Interest Rates
Meanwhile, mortgage interest rates averaged around 3.10 percent for the month of December — we have likely seen the end of rates below 3 percent, as most economists predict rates of 3.2 to 3.5 over the course of 2022.
Bottom line: Don't base your mindset or decisions on what you casually hear from day to day, or read in the headlines. Home purchase affordability is still in a historically good place!
Whether you're thinking about buying or selling in Green Valley, I'm happy to discuss current market conditions specific to the price range and neighborhood(s) you're shopping or selling in.