Factors to Consider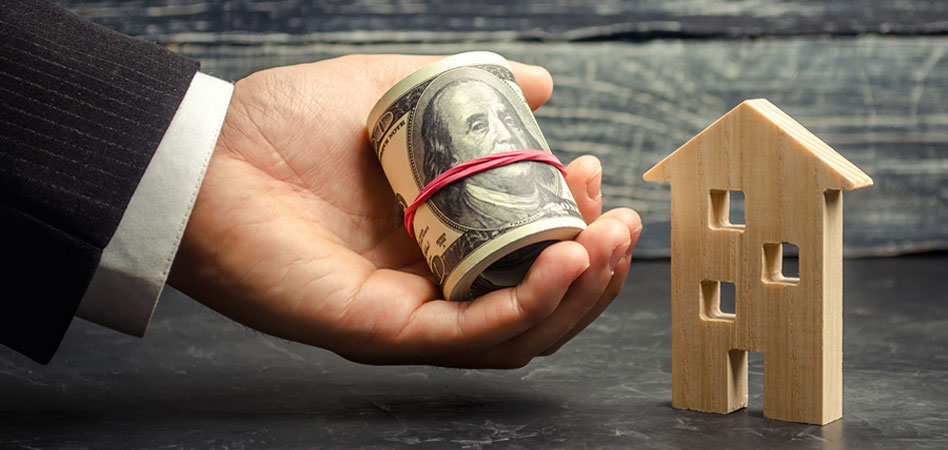 So, how do you decide how much to offer on a home you like? That's a tough one to answer, because it depends on a lot of factors:
Are there other offers coming in?
How long has the home been on the market?
What is the owner's situation?
What terms (beside money) can you offer the seller?
Since each property and situation is unique, we need to consider how much similar homes have recently sold for (known as "comparable sales"), as well as neighboring homes currently on the market or under contract.
A good starting point is the "price per square footage" for similar sized homes in that specific neighborhood, and then consider these key factors when comparing properties. These are typically the same factors that the seller's agent looked at, and shared with the seller, when determining the listing price:
Location
Number of bedrooms and baths
Updates and renovations (kitchen, baths, windows, flooring)
Outdoor space
Lot size
View
Age of home
Age of roof and mechanicals (HVAC)
Time of year and competition may also factor into price. And certainly how well a property is maintained and shows to prospective buyers (finishes, flooring, cleanliness) all influence the asking and selling price, and the demand that is created in the marketplace for that specific property. Even the seller's furnishings and decor, i.e., staging — can affect the listing and selling price, even if the furnishings aren't included. "Turn key" (move-in ready) properties, always sell at a premium.
The fact is, choosing a home is an emotional decision — does the house evoke a feeling of "home" to the prospective buyer?
That said, many buyers feel compelled to negotiate regardless of the list price, market conditions, comparable sales, or length of time on market. After all, who doesn't want a great deal? However, coming in with a low offer, at least without justification, runs the risk of insulting the seller and can hurt your chances of getting the home at all. It also suggests to the seller that you may not be a serious buyer, or that you will be difficult to negotiate with regarding inspections and repairs. Low offers also give the seller and listing agent an opportunity to leverage your offer by fielding other, higher offers.
Ultimately, it's your choice how much you want to offer initially, and how much you're willing to pay in order to get the home.
"Market value" is essentially driven by what a ready, willing, and able buyer is willing to pay for a home. But it's also dependent upon how much a ready, willing, and able seller is willing to accept.
I'll do everything I can to help you understand the market and value of the homes you're considering. I'll give you my perspective and advice as your Buyer's Agent, which should put you in good position to make an offer a seller will consider and hopefully accept.