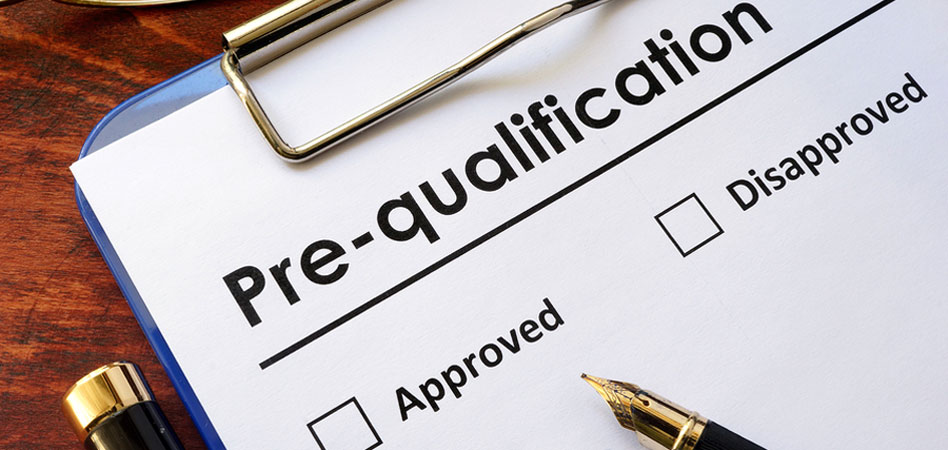 Getting Pre-Qualified
Before you begin looking at homes in-person, you'll need to meet with a lender to get pre-qualified for a home loan. Getting pre-qualified enables you shop for a home with confidence and will will help you:
Determine a comfortable price range;
Understand the types of loans you qualify for;
Determine your monthly payment;
Estimate the down payment and closing costs.
When you're ready to make an offer on a home, a lender pre-qualification must accompany the purchase offer. While the pre-qualification form is not a guaranteed loan approval, it does let the seller know that you're likely to be able to obtain financing. If you're paying cash, proof of funds is required in lieu of a lender pre-qualification.
How do I get "pre-qualified"?
Before shopping for a home, contact a mortgage broker or financial institution. If needed, I can recommend a lender who regularly works with buyers in the Green Valley area.
The process of getting "pre-qualified" is quick and easy, and usually begins with a meeting or phone call to discuss income and employment, credit and liabilities, assets and desired payments. Your credit report is reviewed, enabling you to become pre-qualified fairly quickly.
Keep in mind that getting pre-qualified is not a loan application and doesn't commit you to using that lender — in fact, you can get pre-qualified with more than one lender to compare interest rates and fees. However, you'll need to decide which lender you want to use once you've made an offer on a house.
Eventually, the lender will require additional documentation to complete your loan application, which generally includes pay stubs, W-2's, 1099's, recent tax returns, bank statements, and other documentation regarding income, assets and liabilities.
Once you've been pre-qualified, it's important not to make any new financial commitments, such as buying a car, new furniture, or applying for a credit card. Lenders take a second look at your credit in the days leading up to closing, and any changes to your credit picture could jeopardize your loan approval and cost you that new home.
Additional Resources:
Types of Home Loans
Factors that influence your FICO score
7 things to avoid after applying for a mortgage