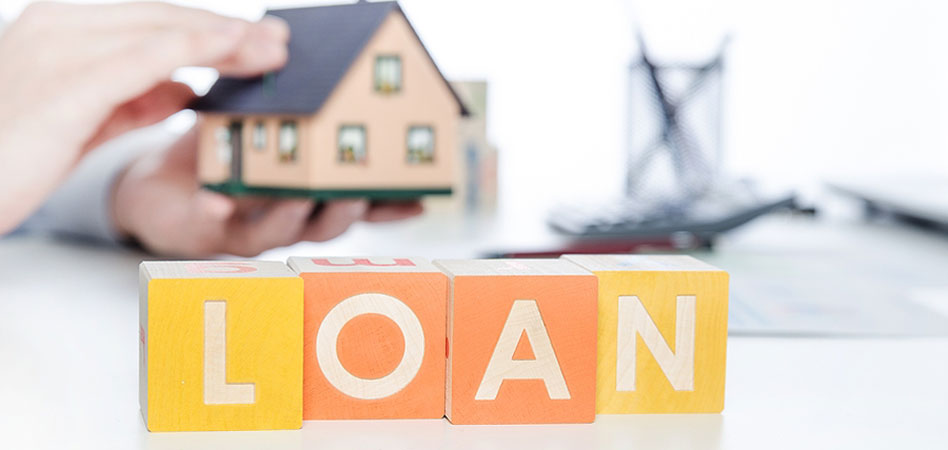 Types of Home Loans
Mortgage loans are organized into categories based on the size of the loan and whether they are part of a government program. This choice affects how much you will need for a down payment, the total cost of your loan (including interest and mortgage insurance), how much you can borrow, and the house price range you can consider.
When comparing types of home loans, consider your long term goals, and keep in mind that most people only hold onto their mortgages for about seven years — this is a result of either selling the home and moving on, refinancing the existing mortgage to take advantage of lower mortgage rates, or to get cash out.
Conventional Loans
"Conventional" just means that the loan is not part of a specific government program and is ideal for borrowers with good or excellent credit. They follow fairly conservative guidelines for borrower credit scores, minimum down payments and debt-to-income ratios.
Conventional mortgages generally pose fewer hurdles than FHA or VA mortgages, however closing costs, down payments, mortgage insurance (if your down payment is less than 20% of the home purchase price) and points can mean the borrower has to show up at closing with a sizable sum of money out of pocket.
FHA Loans
FHA loans are loans from private lenders that are regulated and insured by the Federal Housing Administration (FHA), a government agency. The FHA doesn't lend the money directly — private lenders do. FHA loans:
Allow for down payments as low as 3.5 percent;
Allow lower credit scores than most conventional loans;
Have a maximum loan amount that varies by county. Learn your FHA loan limit.
Each FHA loan has two mortgage insurance premiums: an upfront premium of 1.75% of the loan amount, paid at closing; and an annual premium that varies from a low of 0.45% to a high of 1.05%, depending on the loan term, the loan amount and the initial loan-to-value ratio, or LTV. This premium is rolled into the monthly mortgage payment for the life of the loan.
VA Loans
The Department of Veterans' Affairs (VA) has a loan program for eligible veterans, current service members, and surviving spouses. The loans are made by private lenders and guaranteed by the VA.
VA loans are available with low or even zero down payments from qualified borrowers buying a primary residence. VA loans do not require monthly mortgage insurance premiums, however the VA charges an upfront funding fee, which can be rolled into the loan or paid by the seller — the funding fee varies from 1.40% to 3.60% of the loan amount, depending on the amount of your down payment, and whether or not it's your first ever VA loan. There are exemptions to the funding fee based on a number of circumstances, generally related to disabilities.
The VA also allows sellers to pay some or all of the buyer's closing costs, but it doesn't require them to, so even with $0 down payment, the buyer will likely need some money for closing costs and an earnest money deposit.
Additional Resources:
Introduction to Loan options
Getting Pre-Qualified for a Home Loan
Information provided is deemed reliable but not guaranteed. Speak to a mortgage broker to learn more about which program is right for you. Additional resources are available from the
Consumer Finance Protection Bureau
to help you have the information you need to make informed financial decisions.