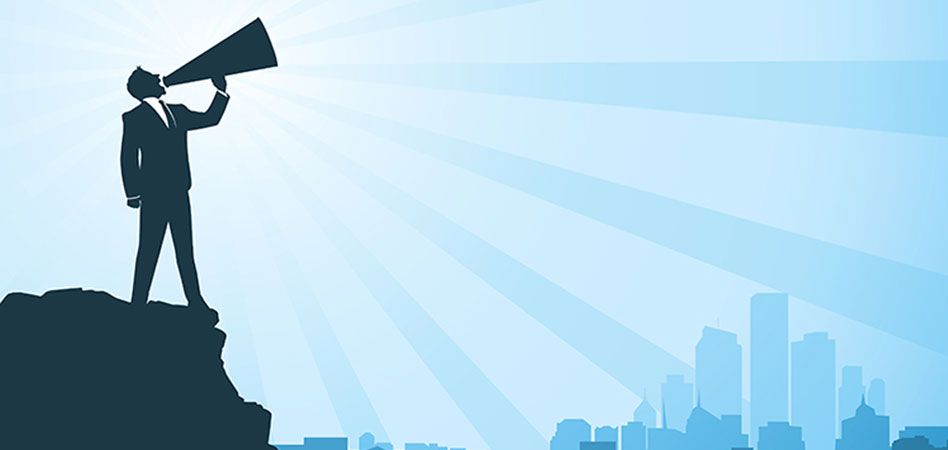 Marketing Your Home
I'm sure one of your biggest questions is "What are you going to do to market my house?"
One of the most basic, but also most important, marketing tools we'll use to expose your home to the entire market, is the Multiple Listing Service (MLS). The MLS is a database of almost every home on the market, and it's what other agents use to find the appropriate homes to show their buyers.
So, I'll certainly make sure that your home is on the MLS, and presented in the best possible light … from professional photography, to a compelling description of your home, all the way down to making sure that every listing detail is accurate. This is so important, since your MLS listing is what will "feed" your listing to many other websites through what is called an IDX system. That way, your home will show up on almost any website a buyer may be looking at.
While the MLS will do much of the heavy lifting to expose your home to the market, it's generally not enough to reach the entire market. Here's how I'll be marketing your home
beyond
the MLS:
Capture wide angle photographs of your home taken by a professional photographer, including aerial (drone) photos where appropriate;
Create a short video walkthrough for online buyers;
Feature your property here on my website as well as Zillow, Trulia, and REALTOR.com;
Syndicate your listing to hundreds of national and regional agent and broker websites;
Feature your home in my weekly print ads in the Green Valley News local newspaper;
Promote your home on Facebook and NextDoor for increased online exposure;
Create a virtual tour for increased organic exposure on YouTube and search engines;
Send "Just Listed" notices to prospective buyers, neighbors and colleagues in my database;
Produce full-color "take one" flyers to be available outside the home to capture interest from drive-by buyers;
Promote your property to other local Realtors®;
Market the property for sale using a variety of print, online and/or direct mail advertising;
Maximize showing potential through professional Tierra Antigua signage, one of the most recognizable real estate agencies in Southern Arizona.
While that should cover almost every marketing angle possible, if you have any specific requests, just let me know and we can certainly discuss working it into the marketing mix!
But in addition to marketing your home, here's an overview of the other services I provide throughout the home selling process.