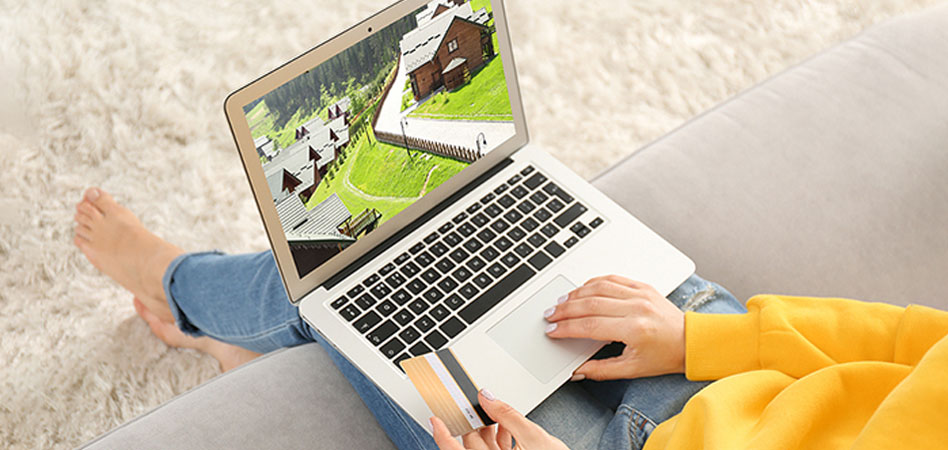 When COVID-19 first hit, much of the country was under stay-at-home orders, which made it impossible for buyers to get out and see potential homes in person. And while stay-at-home orders have been lifted in most places, many buyers are still wary about hitting open houses or touring homes in person.
But, as it turns out, that's not stopping them from actually buying homes; in fact, many offers are being made sight unseen!
Thanks to video technology like FaceTime tours, buyers are able to get an inside look at properties — without having to physically see the property in person. And for many buyers, that's enough.
According to Redfin data (outlined in a recent article in REALTOR Magazine), 45 percent of buyers who purchased a home in the past year made an offer on the property without ever seeing it in person — the highest percentage since the brokerage started collecting the data in 2015 (and up from 28 percent in 2019).
So, what does that mean for you? If you're not comfortable touring properties in person just yet, that's ok! A huge percentage of out-of-state buyers are navigating the home buying process without ever stepping foot into their soon-to-be homes.
Talk to me about alternate options, like video tours — and start finding the perfect home.