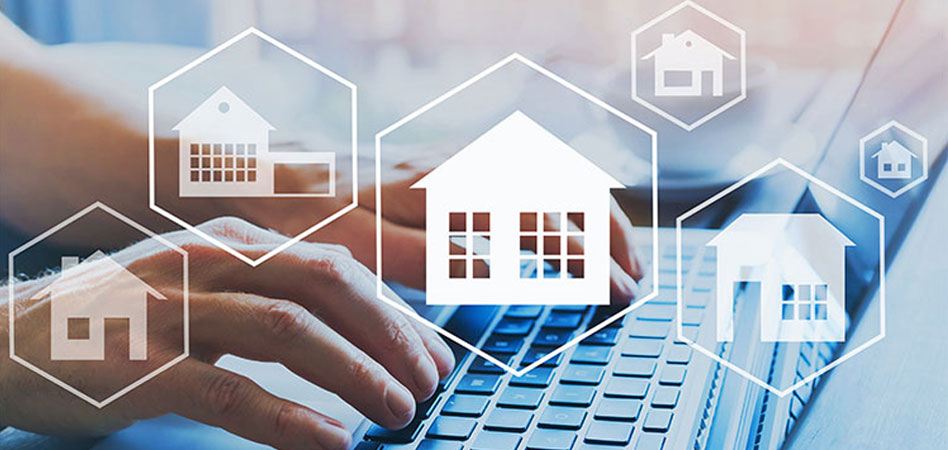 Out-of-state Buyers
Buying a home from out-of-state — or without viewing it in person before making an offer — isn't as uncommon as you think. Not only has the internet made it easy to search for homes online, but technology has made it convenient to execute purchase offers and digitally sign contracts with ease from anywhere in the world using your computer, tablet or smart phone.
Most buyers want to see a home in person at least once before making an offer, but in a competitive housing market, where it's not uncommon for houses to sell in just a few days, time and distance can make that process impractical. As such, a growing number of house hunters across the country, including many past clients, have successfully purchased a home from miles away.
Here's a list of services available to my out-of-state clients:
Preview Properties;
Arrange Video or FaceTime walk-thrus;
Recommend local lenders to get pre-qualified and arrange financing;
Execute purchase offers via email and digitally signed contracts;
Schedule and attend inspections;
Negotiate repairs;
Coordinate closing activities.
To get started as an out-of-state client, or to request previews or video walkthroughs, please complete the buyer registration form and include your lender pre-qualification (or approval) letter, or proof of funds.
Frequently Asked Questions:
What do I need to make an offer?
You'll need proof of funds (cash offer) or a lender pre-qualification (if you're financing). Earnest money will be due if your offer is accepted. We'll confirm terms of the offer via email and telephone. I'll prepare the offer, and send it to your email, and you'll be able to sign it electronically using a wed-based e-sign program, such as DocuSign or AuthentiSign. (Making an Offer.)
How much money do I need to put down?
You'll need to put down 1-3% of the purchase amount in earnest money, which is due once your offer is accepted. You'll wire those funds to the escrow agency on the first business day following contract acceptance. Your earnest money is refundable if you're not satisfied with inspection results and elect to cancel the contract.
When is the rest of my money due?
The balance of your down payment (if financing), or the balance of the purchase amount, plus closing costs, are due at least 24 hours prior to the closing date.
Can I have an Inspection?
Yes. Once your offer is accepted, you'll have at least 10 days to have the property inspected, review the HOA CC&R's, and complete other due diligence on the property and neighborhood. If you haven't seen the property in person, doing so during this 10-day inspection period is strongly encouraged. If you're unable to attend inspections, you'll receive all inspection reports (including photos) via email to review.
What if I change my mind, or the Inspection finds problems?
If major problems are found during the inspection, or you identify concerns about the neighborhood or HOA, you can back out of the deal and receive a refund of your earnest money. If repairs are warranted, we can usually negotiate a resolution with the seller, and if not, still can cancel the contract and receive the return of your earnest money. (Inspection costs are not refundable.) Once your inspection period is over, and we've negotiated any repairs, you can no longer back out of the deal — at least, not without consequences.
Do I need to close escrow in person?
No. However, the final closing paperwork, deed, and any loan documents, do need to be signed in the presence of a notary. If you're unable to be in Green Valley to close in-person, we can arrange for you to sign closing document with a notary and in the city of your choice. (A mobile notary fee applies if financing.) Keep in mind, if you're unable to close in-person, you'll waive your right to a pre-closing walkthrough.
Have you done this before?
Yes… many, many times, and all to great success! In fact, I've closed transactions with clients as far away as Australia! I am one of only 3 percent of Realtors® nationwide who have earned the distinguished Accredited Buyer's Representative (ABR®) designation. The ABR® designation is the benchmark of excellence in buyer representation, awarded to licensed Realtors® such as myself who have completed specialized training that gives them the edge in understanding a buyer's perspective and protecting and promoting their buyer-clients' interests.