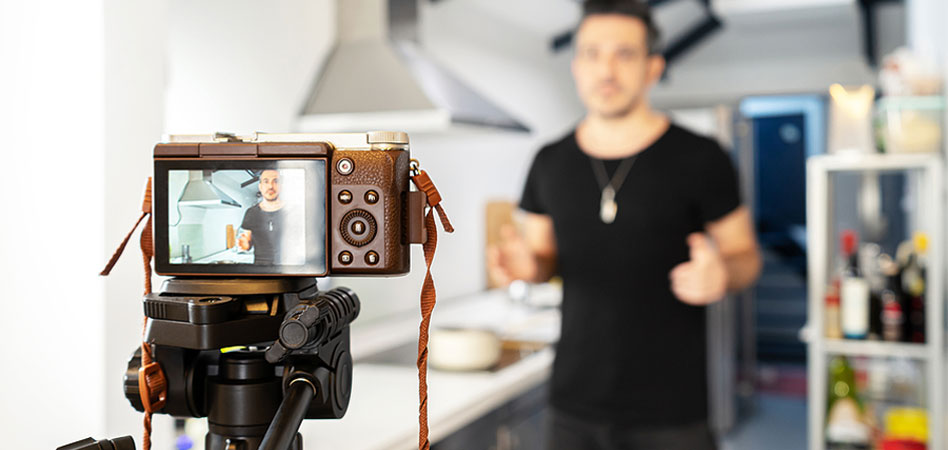 While COVID-related restrictions have loosened in many areas, many buyers are still wary about going to tour homes in person — and video tours are still hugely popular. Perhaps it'll even be a permanent addition to how some people look at homes even once the pandemic is entirely under control.
Video tours can give you just as much detail and information about a property checking as seeing it in person. But that's only true if when working with a Buyer's Agent who specializes in working with out-of-state clients.
Since the kitchen is often considered the most important room in the house (from a buyer's perspective), here's some key points I'll focus on in your virtual tour or video/Facetime showing:
See the room from all angles: Seeing the kitchen from a single perspective or viewpoint (as in listing photos) often does not provide a real sense of the space. I'll be sure to ask your agent to show you the room from a variety of angels.
Zoom in on the appliances: Appliances are costly — and if you're going to have to spend part of your budget replacing the appliances in the home, that could factor into your offer (or whether you make an offer at all). I'll be sure to zoom in on the appliances to give you an idea of what kind of shape they're in, and whether they'll need to be replaced.
Cabinet close-up: The kitchen cabinets may look amazing in the listing photos, but when you get a close-up look at them, you may notice that they're not so amazing and need to be repainted or replaced. I'll zoom in on the cabinets so you can assess their condition before making a final decision on the home.
Just because you can't (or don't want to) tour a home in person, doesn't mean you can't get a good look at the kitchen — or any other room, for that matter.
You just need to be working with the right Buyer's Agent, and not hesitate to request a closer look at the things you really want to see.