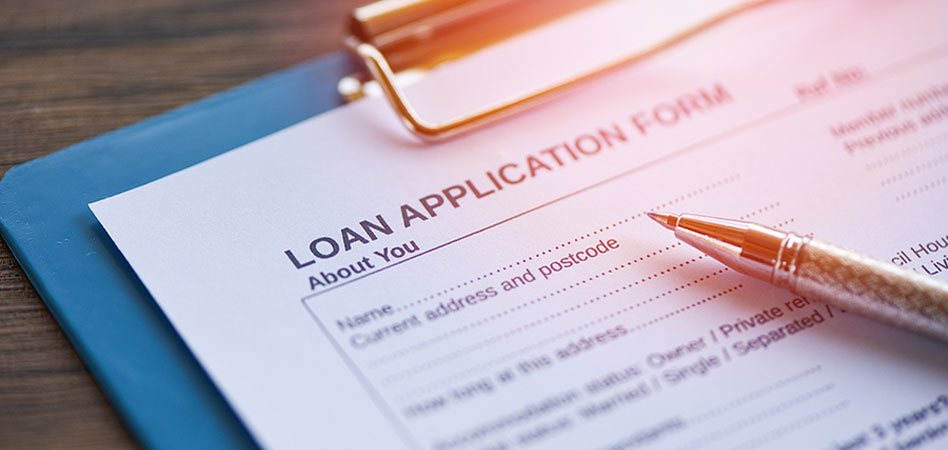 Mortgages and Financing
Introduction to Loan Options
The kind of mortgage you choose has a big impact on how much you end up paying for your new home — how much you'll have to pay upfront, your monthly payment amount, and the total cost of your loan over time. It also affects the level of risk you take on. Knowing what kind of loan is most appropriate for your situation prepares you for talking to lenders and choosing the best option for you.
Your ideal mortgage will depend on your own individual financial situation and goals. Take time now to explore your options and think about what kind of mortgage loan is right for you. You'll be more confident in the process and have fewer surprises down the road.
Begin by understanding your options and how different kinds of mortgages work: A loan "option" is always made up of three different things — the Loan Term, the Interest Rate Type, and the Loan Type.
Loan Term
The term of your loan is how long you have to repay the loan — 30-year and 15-year mortgages are most common, but there are plenty of other options, including 10-year, 20-year, 25-year, and even 40-year terms.
Your choice of loan term affects your monthly principal and interest payment, your interest rate, and how much interest you'll pay over the life of the loan. In general, the longer your loan term, the more interest you'll pay. Loans with shorter terms (15 years, for example) usually have lower interest costs but higher monthly payments than loans with longer terms.
Interest Rate Type
Interest rates come in two basic types: fixed and adjustable. The choice affects whether your interest rate can change, whether your monthly principal and interest payment can change (and by how much), and how much interest you will pay over the life of the loan.
A fixed-rate mortgage is exactly what it sounds like: A mortgage with a fixed interest rate for the life of the loan. An adjustable-rate mortgage (ARM) is a mortgage where the interest rate fluctuates over time.
Loan Type
Mortgage loans are organized into categories based on the size of the loan and whether they are part of a government program. This choice affects how much you will need for a down payment, the total cost of your loan (including interest and mortgage insurance), how much you can borrow, and the house price range you can consider. The four most common types of home loans are: Conventional, VA, FHA and USDA. For more about each type of loan, click here.
Additional Resources:
Types of Home Loans
Getting Pre-Qualified for a Home Loan
Information provided is deemed reliable but not guaranteed. Speak to a mortgage broker to learn more about which program is right for you. Additional resources are available from the
Consumer Finance Protection Bureau
to help you have the information you need to make informed financial decisions.