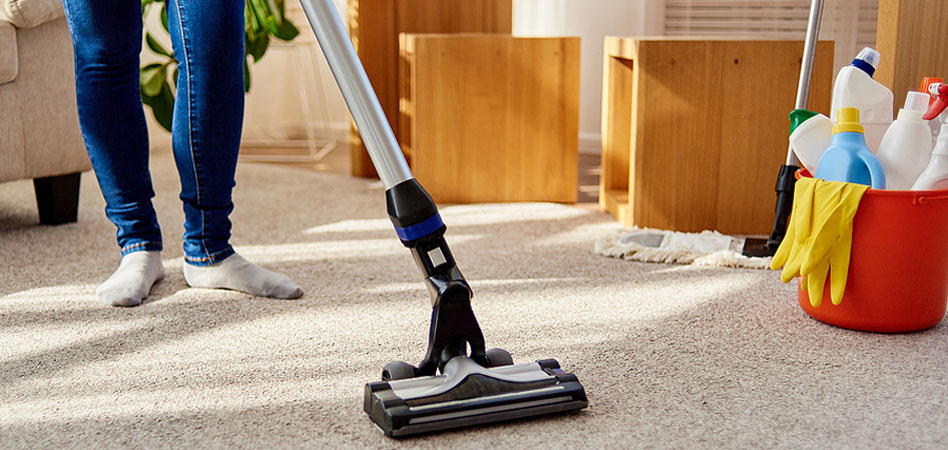 Getting Ready to Sell
5 Pre-Listing Tips
Many buyers today want move-in-ready homes, and will quickly eliminate an otherwise great home by focusing on a few visible flaws. Unless your home shines, you could endure many showings and open houses, and still not see an offer, or end up with a lower sales price.
Before the first prospect walks through your door, consider these tips for casting your home in its best light.
Get a Pre-Sale Inspection
Once you're under contract, buyers will have a home inspection. As the seller, you can be proactive by arranging for a pre-sale home inspection. For $300 to $400, an inspector will warn you about troubles that could make potential buyers walk. Rather than spend time on the market, and lose potential buyers, make the repairs before putting your home on the market.
Keep in mind that you may have to disclose what the inspection turns up, so if you can't make the repairs, get estimates for the work and be prepared to price the house accordingly. Also, hunt down warranties, user manuals for your HVAC and appliances, and any other items that will remain with the house.
Perform Routine Maintenance
Routine maintenance is part of home ownership, so if you've let some minor and/or inexpensive repairs lapse, take care of them prior to listing. Fix as many small problems as you can, such as sticky doors, torn screens, cracked caulking, dripping faucets. These may seem trivial, but left unattended, buyers will get the impression your house isn't well maintained — and they'll wonder what major repairs have also been ignored.
Freshen the Paint and Landscaping
The first thing potential buyers will notice when viewing a home is the landscaping. You only get one chance to make a first impression, and if the yard is in shambles or there are human-sized weeds sprouting from every corner, it can be a deal breaker. Investing in landscaping upgrades will add to a property's curb appeal and can help land a higher selling price. At minimum, be sure front and rear yards are free of weeds, plants and trees are trimmed, and dead vegetation is removed.
Painting is a relatively easy and inexpensive fix, but it can really make a difference in how a home presents. Before listing, consider refreshing both the exterior and interior paint. Be sure to use neutral colors when repainting a house that's about to go on the market. Bold colors can be off-putting or distracting to potential buyers. Using neutral colors like white, cream, beige, or light gray, will help potential buyers focus on the home, not the paint.
Clear the Clutter
Clear your kitchen and bath counters of just about everything. Clean your closets by packing up little-used items like out-of-season clothes. Pack up family photos, knickknacks, and wall hangings to depersonalize your home. Store the items you've packed offsite or in boxes neatly arranged in your garage or storage shed.
You'll also want to get rid of any unnecessary furniture or decor that makes your space feel crowded. Taking a minimalist approach to furniture and decor will have the most positive impact on potential buyers.
Do a Thorough Cleaning
This should go without saying, but before you stage your home, you need to make sure every inch of your home is thoroughly and properly cleaned. A clean house makes a strong first impression that your home has been well cared for.
Spend an entire day cleaning your house from top to bottom. Wash windows and leave them open to air out your rooms. Clean carpeting and drapes to eliminate cooking odors, smoke, and pet smells. Wash light fixtures and baseboards, mop floors, and give your stove and refrigerator a thorough once-over. Pay attention to details, too. Wash fingerprints from light switch plates, clean inside the cabinets, and polish doorknobs. Don't forget to clean your garage, too.
If cleaning isn't your expertise, or if you can afford it, consider hiring a professional cleaning service.