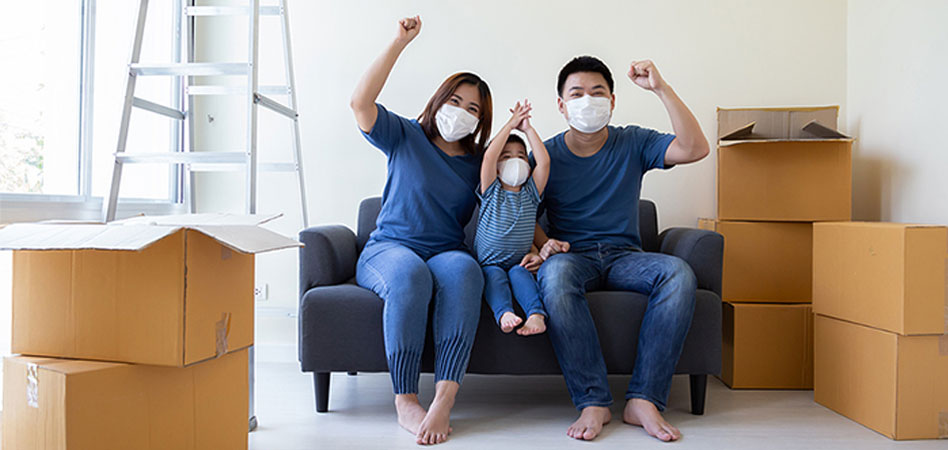 House hunting is always a process — but in the midst of COVID-19, there are even more things to know and learn about successfully finding and buying a home. But what, exactly, are those things? What do you need to know to find and buy a home right now?
Realtor.com outlines some key lessons home buyers should know if they're shopping during COVID, including:
Don't bank on getting a "deal"
Considering how much the pandemic has affected the economy and peoples' jobs, you might expect that it would have directly impacted real estate values. In many areas, including Green Valley, that just isn't the case. In fact, due to such low inventory, prices have stayed steady and in many cases, even gone up. And there are a lot more buyers than houses for sale, making competition stiff. Now is not the time to make low offers on new listings.
Get pre-approved before you start house hunting
This is always the first thing you should do before looking at houses, even when there isn't a pandemic. But, due to the current events, many mortgage lenders have changed their lending requirements — so before you get too deep into the house hunting process, make sure you get pre-approved (or pre-qualified) and can get access to the funds you need to buy a home.
Work with a Buyer's Agent
Working with a Buyer's Agent is also always important — but it's especially important now, when you may be relying on photos or a virtual tour to determine whether you want to make an offer on a property. Not only can your agent walk you through the entire buying process, but because they'll actually be on site giving you the virtual tour, they can clue you in to potential issues you might have missed on video — which can prevent you from making an offer on a house that isn't the right fit.
There are a lot of factors that make this a perfect time to buy a home. Just make sure you go into it with realistic expectations, and are aware of the actual current market conditions in the area you are looking.