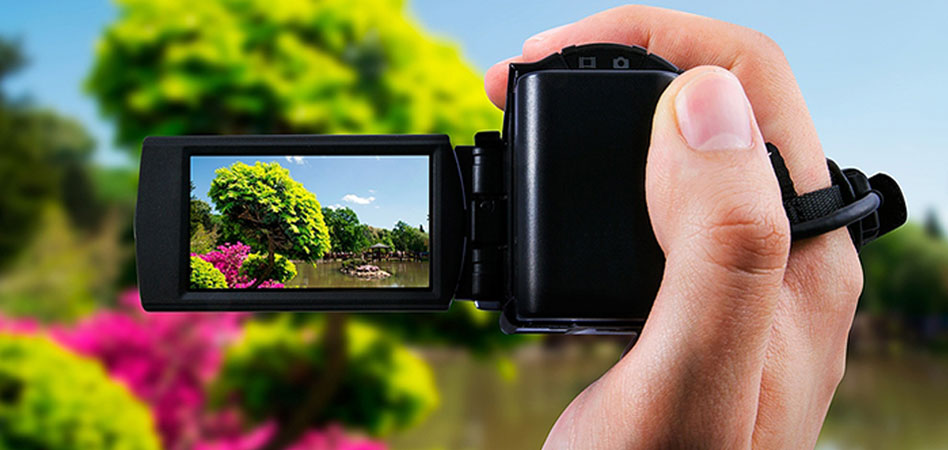 Video tours are a great option for long-distance buyers and buyers who are hesitant to tour a property in person due to COVID-19 concerns. But if you're planning a video tour and want to get a comprehensive feel for the property, you need to tour more than just the interior of the house — you need to take the video tour outdoors.
Realtor.com shared some tips on key outdoor elements you should explore on a video tour, including:
The surrounding homes
Privacy and community are important — and, as such, it's important to know how far (or how close) the neighbors are to the property you're considering, and how well they maintain their homes. The fact is, real estate is all about location, and property values can be affected by "the company you keep."
You don't want to buy a stunning home, only to find out later that surrounding homes are not maintained, in a state of disrepair, or that there's a vacant lot behind the house that may be developed in the future. Ask your Buyer's Agent to take a 360 degree video of the surrounding homes and the street to identify potential red flags.
Landscaping
You want to get a clear idea of the time, money, and energy it will take to maintain the outdoor space, so make sure your agent gives you a full tour of the front, back, and/or side yards; that way, you can get an idea of existing trees, shrubs, and landscaping needs.
The patios
Outdoor space is important, and Arizona's dry climate can lead to dry rot and deterioration of outdoor spaces if not properly maintained. It can be hard to see such damage on a video tour or in listing photos, so make sure your Buyer's Agent zooms in on the patio areas so you can identify any wear and tear.
Each side of the house
The front of the house may look like it's in great shape, but what about the sides and the back? Make sure you get images or video of the exterior of the home from every angle so you can identify any potential damage or necessary repairs.
Video tours can give you just as much detail and information about a property checking as seeing it in person. But that's only true if when working with a Buyer's Agent who specializes in working with out-of-state clients. Give me a call, (520) 333-0446.