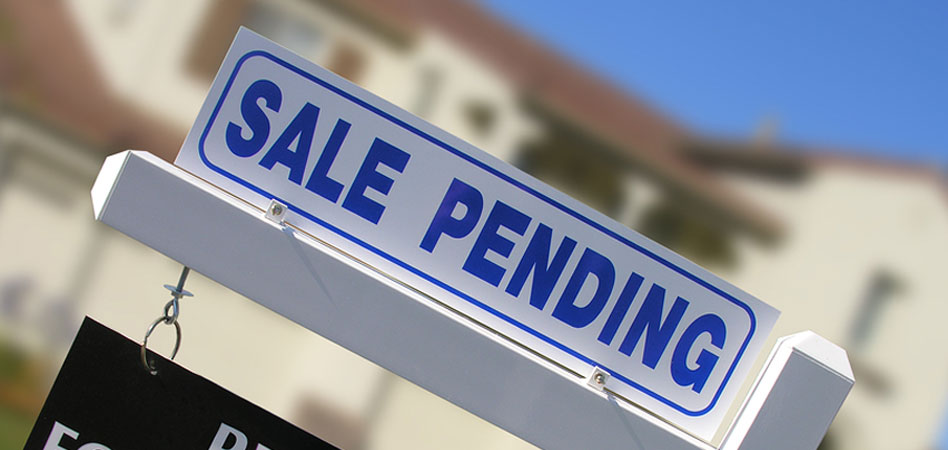 Escrow: Your offer is accepted
Escrow begins once the contract is agreed upon and signed by all parties and your earnest money is deposited with an escrow agency. The escrow agency is a neutral third party that will receive, hold, and ultimately distribute all funds associated with the transaction.
The escrow period is generally 30 to 45 days or more, but can be as little as 10 to 14 days on a cash purchase. As your Buyer's Agent, I'll coordinate all the activities for you, and keep you advised of your role each step of the way. Here's what you can expect to occur during the escrow period:
Loan Application
Prior to making an offer, you would have obtained a loan pre-qualification from your lender. Once your offer is accepted, it's time to finalize your loan application and submit any outstanding documents required by your lender, such as tax returns, W2 forms, or other statements showing assets or liabilities. The seller's agent will be following-up to ensure your loan application is completed as per the terms of the contract, and that you've met all your lender's requirements to obtain financing.
Home Inspection & Due Diligence
In the first 10 days of escrow, you'll be able to conduct a home inspection, checking structural and mechanical conditions, as well as for termites or other infestation. It's recommended that you hire a state licensed home inspectors, and I am happy to provide you a list of inspectors and make the necessary arrangements if you do not have a preferred inspector.
Your "due diligence" may also include reviewing or verifying permits for renovations, ensuring insurability of the property, whether flood insurance is required, verifying square footage, a separate septic tank inspection and certification if not connected to sewer, and a review of the governing documents of the Homeowner's Association.
Your purchase contract will provide a window of opportunity for you to "disapprove" of the property based on your findings, or in some cases, negotiate a resolution with the seller.
Appraisal
During escrow, your lender will order an appraisal to confirm the property's value. Because appraisals cost the buyer between $500 and $700, it's best to complete your homes inspections first so that you're comfortable with the home you selected before authorizing your lender to order the appraisal.
Title Search
A Title Agency will conduct a search to identify any mortgages, liens, taxes or assessments that must be settled by the current owner before the property can be sold and clear title issued to the buyer. The search will also identify any restrictions that affect to the use of the land, such as covenants or easements. If any issues arise as a result of the title search or appraisal, you'll have the opportunity to re-negotiate terms of the purchase contract with the seller, or cancel the purchase entirely.