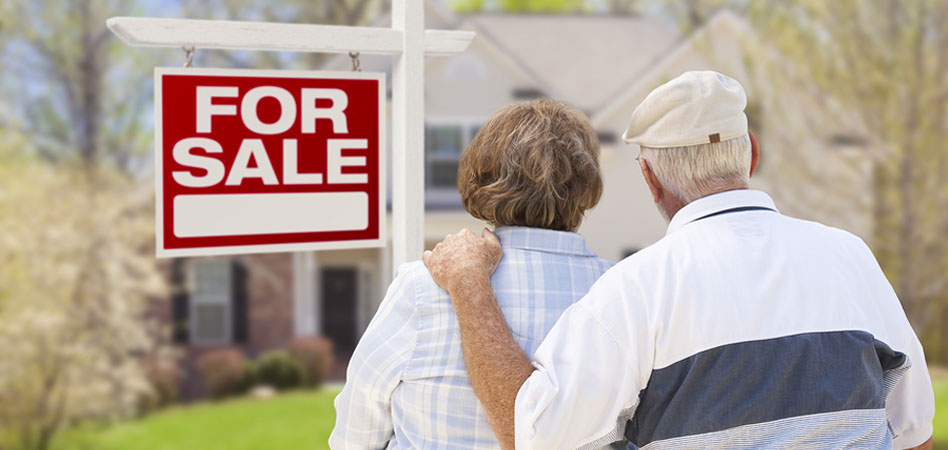 Shopping for a Home
If you're like most buyers, you probably want to just get out there and start looking at homes, right!? (And, of course we will!)
But before I begin unlocking doors and showing you homes, you'll need to obtain your lender pre-qualification, or if you're planning on making a cash purchase, obtain a letter of credit, bank statement or source of funds letter from your bank or asset manager. Once those documents are in order, we can begin the process of viewing homes in person.
If you're in the early stages of shopping for a home and not sure if the Green Valley area is right for you, I recommend taking some time to explore the community, talk to the locals, and get a feel for the neighborhoods that best fit your preferences, lifestyle, and budget. If you have a preferred neighborhood, you can search available listings here.
Buyer's Consultation
When you're ready to begin shopping for a home, we'll begin with a client meeting, either at my office, via telephone or Zoom, to discuss the home buying process and so I can understand your criteria in selecting a new home. If you've been looking at homes online, bring some listings or addresses with you so I can get better sense of the types of homes and features you're looking for. We'll also discuss contingencies: Do you need to sell another home first? Is your other home on the market or under contract?
Be sure to bring your pre-qualification (or source of funds documentation), or ask your lender to email that to me in advance of our meeting. If you haven't yet spoken to a lender, I can provide you some referrals who will get you pre-qualified before we begin house hunting. This initial meeting will ensure we don't spend time looking at homes that don't meet your needs or fit within your budget.
Searching for Homes
One of the benefits to working with a Buyer's Agent is the convenience of working with one agent who learns your needs and criteria, and who is focused on sifting through the listings to find the right neighborhoods and properties for you. When you contact listing agents directly, their goal is to sell you that one specific house, and will be representing the seller's interests — not yours.
Our home search will include private showings, and an overview of the neighborhood, its HOA fees and amenities, and proximity to shopping, healthcare and recreational facilities. Once you've found a home and are ready to make an offer, I'll assist you in structuring an effective offer based on property and market conditions.