The Purchase Contract and Addenda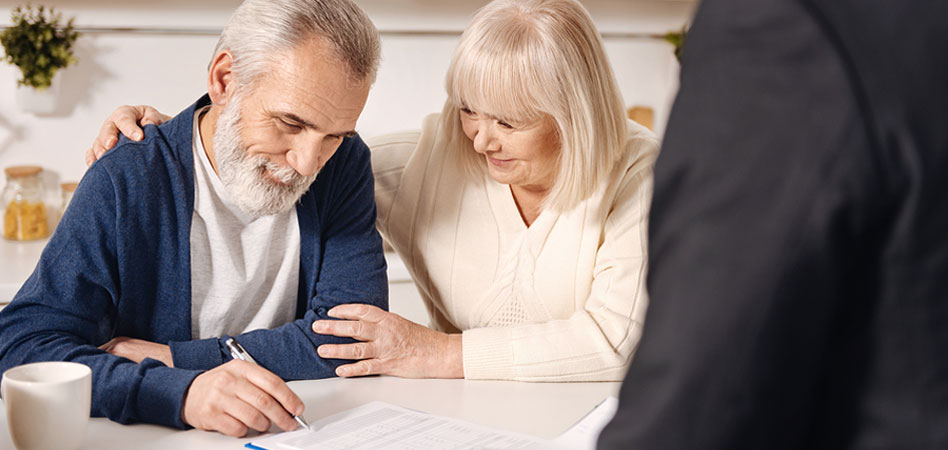 Once you've found the home you wish to purchase, I'll guide you through making an effective offer based on property and market conditions. I'll prepare the purchase contract and advise you of protective contingencies, home inspections, appraisal and financing, warranties, title and escrow arrangements — all of which will be detailed in the offer.
The following items will be required when making an offer:
Identification;
If you're making a full cash purchase (no loan or mortgage), you'll need a bank statement(s) showing available funds to cover the purchase price and closing costs, or a source of funds letter provided by your bank or financial institution;
If you're planning to finance any part of the purchase with a new loan, you'll need to provide a lender pre-qualification;
You'll also need "Earnest money"in the form of a personal check or wire transfer (usually at least 1% of the offer is customary) to open escrow in the event your offer is accepted;
If your purchase will be contingent on the sale of another property, a copy of your fully executed purchase contract and all addenda is also required.
Negotiation and Contract Acceptance
Once you submit an offer, the seller will have the option of accepting, rejecting or responding with a counter-offer. Unless you're offering full asking price and paying cash, expect that your offer may not be accepted without some negotiation. This is another reason why you should have your own Buyer's Agent negotiating with only your interests in mind.
Depending on the strength of your offer, the seller may send back a counter offer, which you will be able to accept, reject, or respond with another counter offer. Once both parties agree to terms, the offer becomes a binding contract, and escrow is opened.
The Contract and Addenda
Unless you're buying new construction directly from a builder or developer, you'll be making your offer using standardized forms approved by the Arizona Association of Realtors (AAR) or local Realtor associations for residential resale transactions. The most common forms you'll encounter are:
Residential Resale Purchase Contract
Your initial offer will be submitted using this form, which include all terms and conditions relating to the transaction, and a list of addenda incorporated into the offer. Once this contract is signed by both parties, it becomes a legally binding agreement.
Pre-Qualification Form
By default, your offer must include a lender pre-qualification if you intend to finance any part of your purchase. If you're planning on making an all-cash purchase, you'll need to include a Letter of Credit or source of funds from a financial institution documenting the availability of funds necessary to close escrow.
Buyer Contingency Addendum
If your purchase is contingent on the sale of another home, this form will be incorporated into your offer and detail the terms of the contingency.
HOA Planned Community Addendum
If the home you're purchasing is governed by a Homeowner's Association (HOA), condominium board or other planned community, this addendum will detail dues and assessments, as well as resale transfer and disclosure fees.
Green Valley/Sahuarita Addendum
If the home you're purchasing is located in an age-restricted community, or a permanent member of Green Valley Recreation (GVR) by means of a recorded deed restriction, this disclosure details the associated terms and fees.