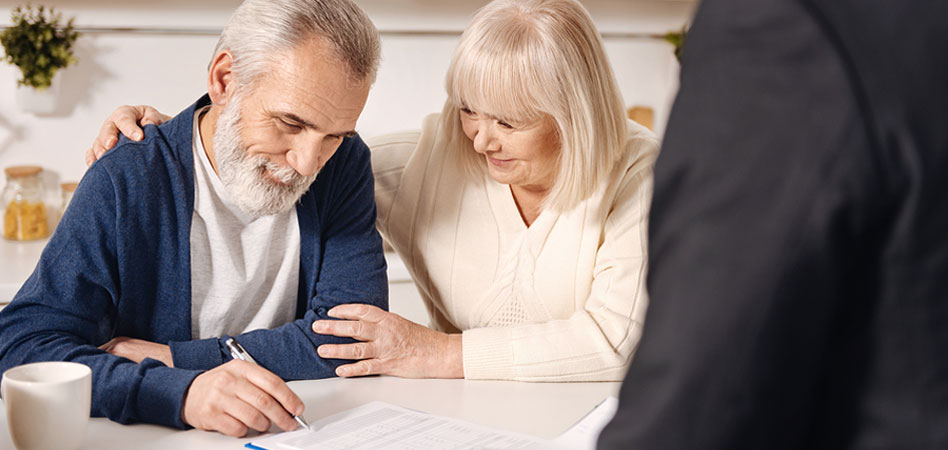 Making an Offer
Once you've found the home you wish to purchase, I'll guide you through making an effective offer based on property and market conditions. I'll prepare the purchase contract and advise you of protective contingencies, home inspections, appraisal and financing, warranties, title and escrow arrangements — all of which will be detailed in the offer.
The following items are required at the time the offer is written:
Lender Pre-Qualification: If you're planning to finance any part of the purchase with a new loan, you'll need to provide a lender pre-qualification;
Verification of Assets: If you're making an all-cash purchase (no loan or mortgage), you'll need a bank or brokerage account statement(s) showing available funds to cover the full purchase price and closing costs, or a source of funds letter provided by your bank or financial institution;
Contingency Contract: If you purchase is contingent on the sale of another property, a copy of your fully executed purchase contract and all addenda is also required.
Earnest Money: If your offer is accepted, you'll need to deposit "Earnest money" to open escrow. A personal check or wire transfer (usually at least 1% of the purchase amount is customary) is due the first business day following acceptance;
Green Valley is a competitive market, so I recommend you have all the necessary documents handy so there are no delays in submitting an offer when you find your new home!
Additional Information:
Deciding How Much to Offer
Common Contingencies
Contingencies are conditions included in the purchase offer that allow the Buyer to cancel the purchase without losing their earnest money. The standard contingencies included in your offer are the inspection contingency; the finance contingency (if you're obtaining a new mortgage), and the appraisal contingency (included as part of the finance contingency).
In a competitive situation, homebuyers may be tempted to waive common contingencies in order to beat out other offers. This can be financially risky, however, so it's essential that you consider the potential cost of waiving any contingency.
Additional Information:
Contingencies and Protective Clauses
Negotiation and Contract Acceptance
Once you submit an offer, the seller will have the option of accepting, rejecting or responding with a counter offer. Unless you're offering full asking price and paying cash, expect that your offer may not be accepted without some negotiation. This is another reason why you should have your own Buyer's Agent negotiating with only your interests in mind.
Depending on the strength of your offer, the seller may send back a counter offer, which you will be able to accept, reject, or respond with another counter offer. Once both parties agree to terms, the offer becomes a binding contract, and escrow is opened.