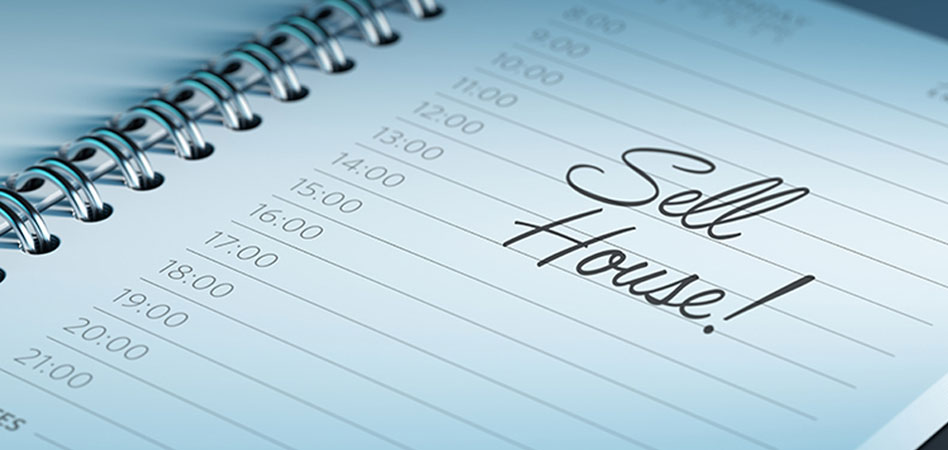 Out-of-State Sellers
Are you an out-of-state resident looking to purchase or sell a home in the Green Valley area? Not to worry, I work extensively with both buyers and sellers who live out-of-state either full or part-time.
Not only has the internet made it easy to search homes online, but technology has made it convenient to execute purchase offers and digitally sign contracts with ease from anywhere in the world using your desktop or laptop computer, and even from your tablet or smart phone.
If you're considering selling a home in Green Valley, there's no need to make a special trip just to sign a listing agreement or to get your property market-ready. As a Seller Representative Specialist (SRS™), I offer a full array of services to out-of-state sellers.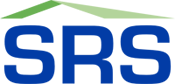 In addition to executing the listing agreement electronically, I'm experienced in arranging all the necessary activities needed to get your house on the market, including:
Schedule and attending pre-listing inspections**
Recommend contractors and services for repairs or cosmetic improvements, such as paint, landscaping, or professional cleaning**
Arrange junk removal and haul-away**
Ensure property is ready for listing, photographs and showings
Ensure hand sanitizer and cleaning wipes are available for visitors
Provide foot covers for visitors where appropriate
Whatever it takes to get your property ready for market, I'll save you countless hours of time and energy.
** Additional pre-paid fees to seller for 3rd party services (landscaping, junk removal, haul-away, cleaning, painting, etc.).
Seller Representation
Here's an overview of services I provide as your Listing Agent:
Offer you a competitive listing (commission) fee with no compromise in service;
Prepare a Comparable Market Analysis (CMA) to suggest the ideal listing price;
Market the home to attract qualified buyers;
Make the house easily accessible for showings;
Present and advise you of all offers;
Negotiate the highest possible selling price;
See all listing services here.
Marketing
Here's an overview of how I'll be marketing your home:
List your home on the MLS, a database used by agents to identify homes for their buyer clients;
Capture wide angle photographs of your home taken by a professional photographer;
Create a short video walkthrough for online buyers;
Feature your property here on my website as well as Zillow, Trulia, and REALTOR.com;
Feature your home in my weekly print ads in the Green Valley News local newspaper;
Produce full-color "take one" flyers to be available outside the home to capture interest from drive-by buyers;
See all marketing services here.
Don't let distance prevent you from buying or selling a home in Green Valley! Call me at (520) 333-0446.