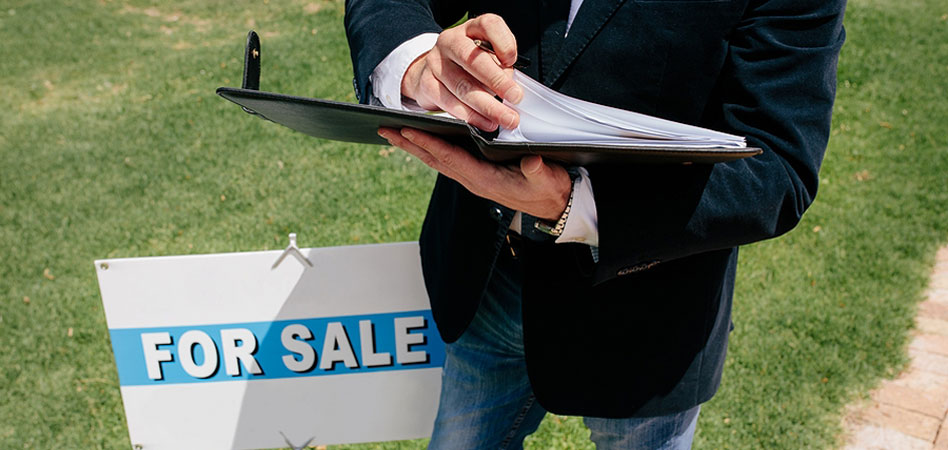 Selling With A Realtor®
Your home is your biggest asset. You've undoubtedly invested a lot in it over the years, whether it's time, money, or just plain emotion. So when it comes time to sell, you want to get it right.
Selling your home is not quite as simple as putting up a "for sale" in the yard, or paying a "flat-fee" to get your home listed on the MLS (Multiple Listing Service). Most homeowners will buy and sell fewer than five homes in their lifetime, and often years go by between transactions.
As a full-time real estate agent, I broker dozens of transactions every year. In addition to marketing your home, I'll attract qualified buyers and guide you through a maze of paperwork, mandatory disclosures and state regulations necessary to successfully sell your home.
And since 88 percent of buyers are represented by their own real estate agent, as your Listing Agent, I'll ensure the seller's side of the transaction meets the legal requirements necessary to minimize risk to both the seller and buyer. The fact is, Realtors® can save sellers time, money, liability and hassle — in fact, nine in 10 sellers use a state licensed real estate agent to market and sell their homes and ensure the process goes smoothly.
Russ Fortuno is a Seller Representative Specialist™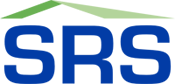 Not all listing agents are equal. Not only am I a Realtor®, I'm an Associate Broker and Seller Representative Specialist (SRS™).
The SRS™ designation is awarded to licensed Realtors® who complete specialized training that gives them the edge in understanding a seller's perspective and protecting and promoting their seller-clients' interests, and who offer best-in-class seller representation.
As a Seller Representative Specialist™, I'm a member of an elite group of trained seller client advocates that know the importance of addressing your specific needs, and who concentrate their efforts on your ultimate goals and ensure you're at the center of the sale.
When you work with me as your Listing Agent, you will be expertly guided through every step of home selling process. I'll assist you in determining price, familiarize you with the various activities and documents you'll experience, develop a negotiation strategy once you receive an offer, and coordinate the escrow process to make your experience as smooth and stress-free as possible.