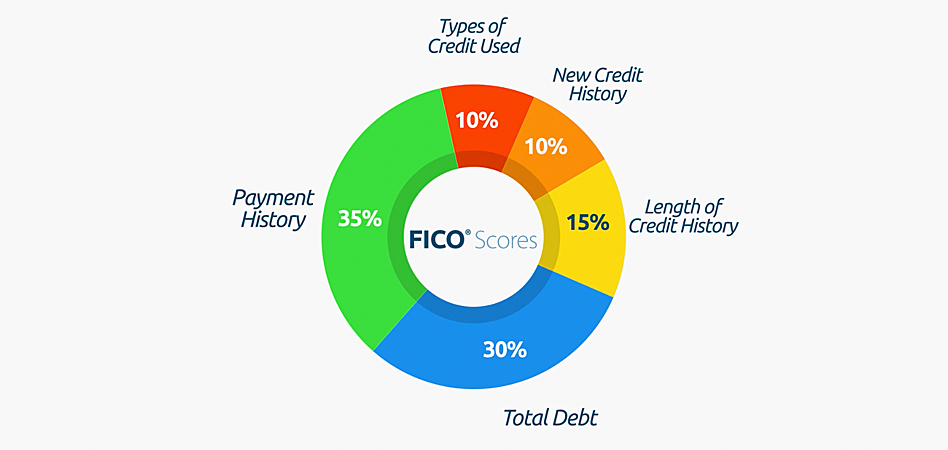 Are you about to apply for a mortgage loan in order to buy a home? If so, you may be curious about your FICO credit score and how this might affect your financing.
Here's a look at how FICO scores can affect your mortgage and ways that you can boost your score to ensure your mortgage application is approved.
What is a FICO Score?
The Fair Isaac Corporation (FICO) is the country's leading producer of credit scoring information and the primary source most lenders will check to assess how much risk you present. FICO combines information from credit bureaus such as TransUnion, Experian and Equifax and produces a score ranging from 300 to 850. The the better your credit history, the higher your score, and the lower the risk you present to lenders.Continue Reading